[rev_slider Minimakeover]
[gap height="25″]
Doing okay but don't really
feel
great about your home as it's rather messy?
Do you shove things in the cupboards before the cleaners & guests arrive? But can't find things later?
Do you want to move beyond this and enjoy your home more?
Could the inside of your home use a bit of a face-lift? But don't want to spend a fortune?
Well give me a call and I will help you, and get you going.
We will Jush it up with your own furnishings, keeping costs to a minimum.
We are much cheaper than a decorator and can make things look fabulous.
This is an investment in your most valuable asset – your home.
A mini-makeover makes a huge difference, allowing you to enjoy having people over with confidence! An organised home is a happy home.
We will reconfigure the furniture you have to create a better flow and movement in your home.
We will de-clutter cupboards so that the contents don't spill out when opened.
We will transform your living space and create a maintainable tidiness.
Everything will have a place, be easy to find and easy to keep tidy.
At the end or our 4 hour session I drop the no longer needed items to charity.  Other things may go in your recycling or rubbish bin.
A charity collection may be booked for larger items that are not needed.
You will be left feeling quite liberated and ready to entertain – bring on the holidays!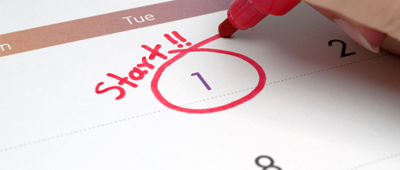 [callout title="" button="Contact" link="/contact/" buttoncolor="alternative-2″ target="_self"]Contact All Sorted Out now[/callout]