We Declutter to Spark Joy
Welcome to All Sorted Out
Jo takes your home from messy and cluttered, to organised and stylish, whether you're selling or staying. Jo is the practical, calm, efficient element that gets your job done. So you can move onto a more compact & streamlined life style.
All Sorted Out are decluttering experts who help with organising, sorting, styling, packing, rubbish removal, charity collections, and logistics. We T it all up.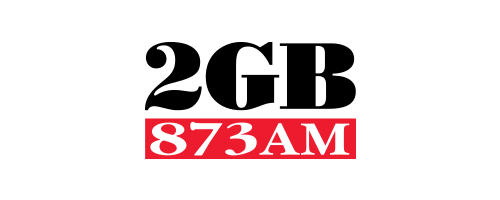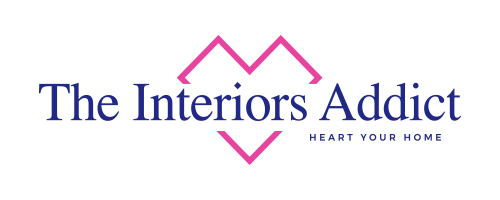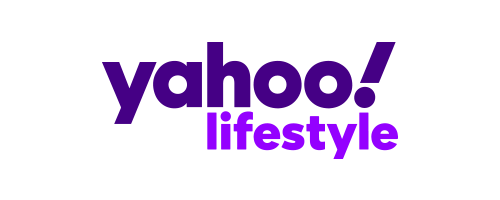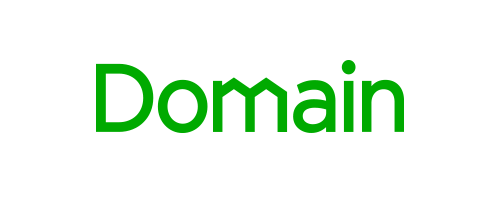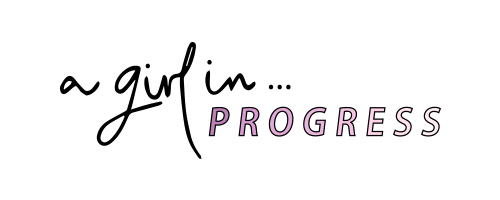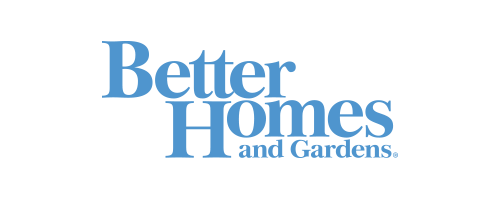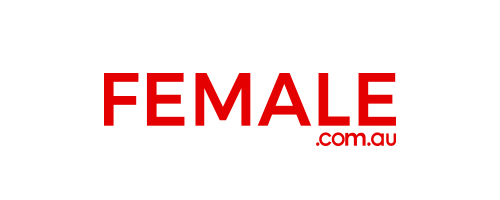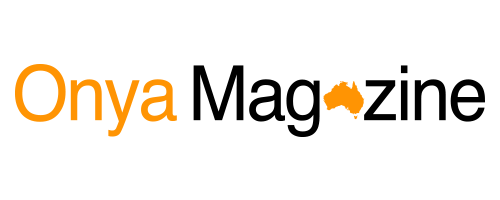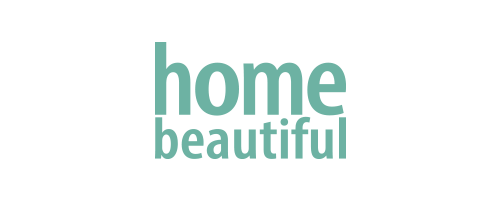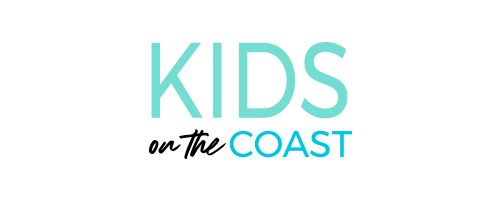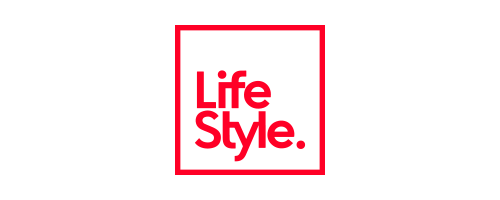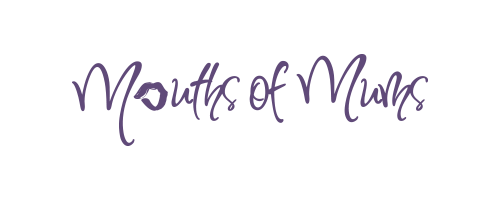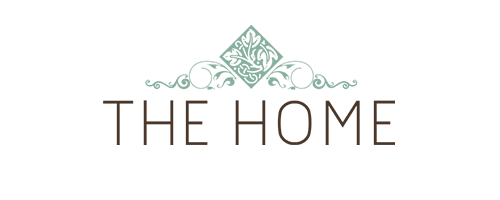 Free Phone Consultation
For a free phone consultation with Jo Carmichael call …
Jo is a Professional Organiser, who declutters homes in preparation for sale. All Sorted Out works with Real Estate Agents and property Stylists to ensure vendors achieve the maximum price for the sale of their property.
We declutter your possessions to enable you to downsize to a more compact home. Our services also include a comprehensive decluttering service for your home or office. Using the Kon Mari technique we will streamline your home to give you a more organised and efficient life – get All Sorted Out.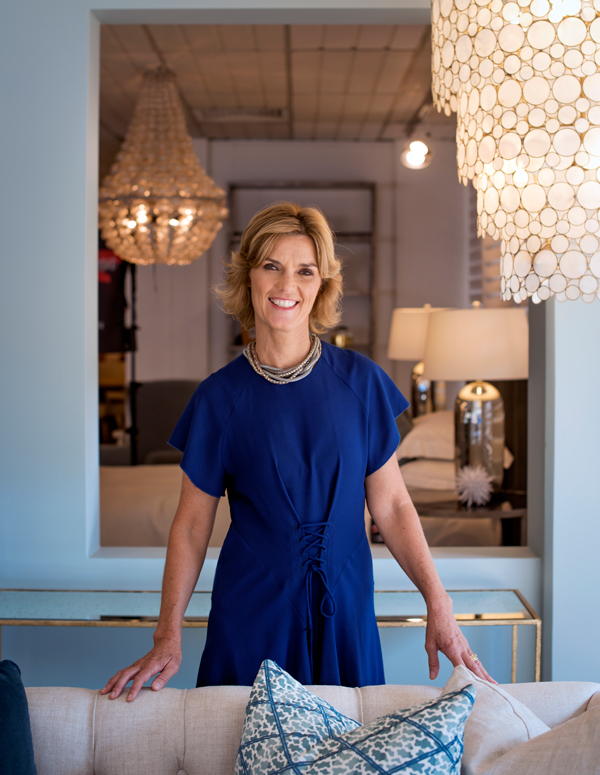 Contact Jo Carmichael Now and Get 'All Sorted Out!'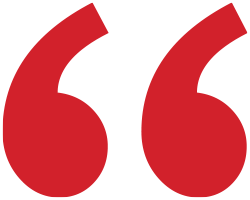 With a last minute move approaching, I was completely overwhelmed by the clutter in the kids' rooms and my office.
I called Jo and happily she managed to fit me in at the last minute. Now I wonder why I didn't call her months ago – everything is so organised and orderly. Think I might need to do it on a regular basis – not just when we move.
I can't recommend Jo and her team highly enough!
Tina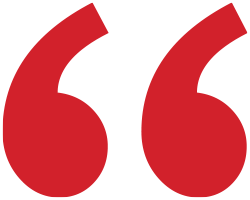 Jo and her angels Kiera and Vanessa helped me declutter and pack up my home in Paddington and also helped me unpack and set up my new house in Avalon.
Jo is incredibly organised, very easy to work with, made decluttering and packing my house stress free! They are all such lovely, friendly ladies that don't judge you and make everything so easy! I highly recommend using Jo and her team, I will definitely use them again in the future!
Thank you for your amazing help!
Louise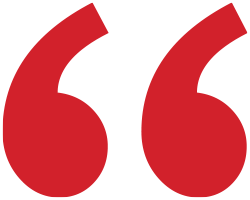 In a word Jo is terrific. She is self- directed, hard working, makes constructive suggestions and displays excellent and sensible organising skills.
She also very friendly and easy to relate to.
Highly recommended.
Martyn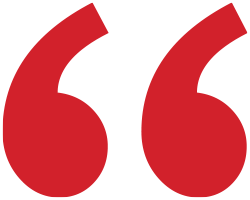 We are Melbourne residents and decided to sell our Manly property. Jo's expert knowledge of the local real estate market, and her ability to source any service required for a quick and efficient sale was remarkable.
We sold the property prior to auction at a price above our expectations.
Barry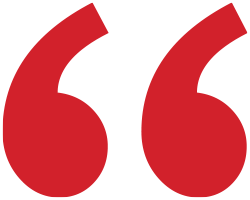 Jo is amazing. She helps you declutter organise and takes away unwanted items to give them a good home.
Not only does your home look elegant and clear when she has finished everything has been given the perfect place to live. So drawers and cupboards are colour coded and outfits easy to put together and office spaces have marked folders so that you can always find what you are looking for straight away.
Her systems are easy to maintain and months after she has been everything is still beautifully in it's place leaving you feeling clam and sorted!!!
A. Black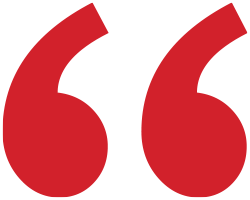 I've used All Sorted Out for many different jobs – from preparing a house for sale, moving into a new house, office organisation, and general household organisation.
I've recommended her widely and all with great results. Jo is incredibly professional, friendly and qualified to help you through a barrage of 'stuff'.
She is always respectful and practical.
Claire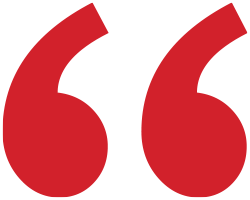 Jo you are a dynamo! You declutter and make sense of my mess so efficiently.
It is life changing to walk into my organised office and be calm instead of overwhelmed and stressed by mess.
Thank You!
Tracey