The simple life is calling.
Many of us have been fed the idea over our lives that the more we have the happier we'll be, for some of us this simply isn't the case.
More and more people are pushing back and making a fresh start by packing up, changing address and adopting a lifestyle that focuses on doing more with less!
In Sydney especially, life has never been faster and more demanding. We deal with enough in the outside world, when we come home it should be a time to destress, declutter and unpack the day that's been. The simple life is calling.
Working her way through your household, Jo helps you cull the clutter and manage your mountains of paperwork so you only bring what you need over to you new home. All this ensures that you make a clean break, getting your new life off to the best possible start, while saving you the stress of doing it yourself. She will help with organising, sorting, packing, styling, rubbish removal and logistics to streamline the entire process.
She can help you make the tough decisions. Maybe you're attached to something and can't bear to let it go! That's okay, with Jo you can be confident that you have everything you need to ensure your new home will be functional and easy while still being being distinctively 'you' in every way.
Jo helps you move from a larger home to a more compact one without clutter, in a calm and orderly manner. This is her expertise.
The flow on effects will astound you. You'll have more energy, an improved outlook and ultimately more time to do they things you want to do.
It's time to embrace the simple life, get back to basics and feel the benefits as you make your clean break!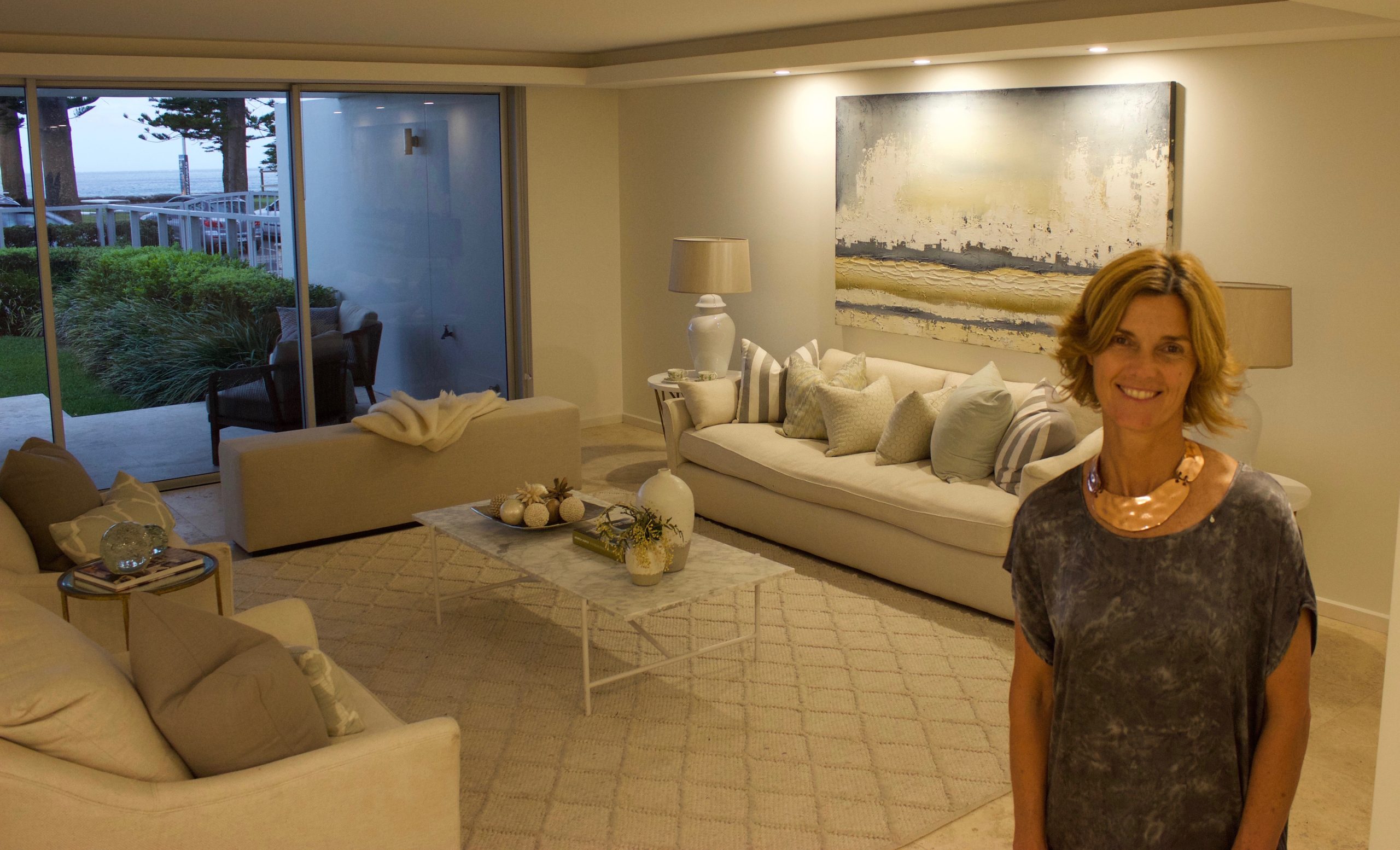 Contact Jo Carmichael Now and Get 'All Sorted Out!'