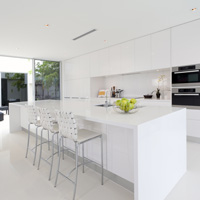 Prepare For Sale
We declutter and style your furnishings to make your home picture perfect and ready for auction/sale.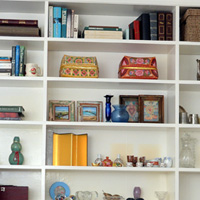 House & Apartment De-cluttering
We organise your home in ways that suit you. We can organise one area, one room, or the whole home.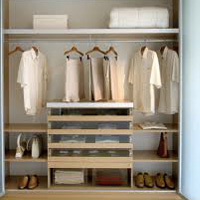 Rediscover Your Home
We de-clutter to find the home you used to love – because it's still there.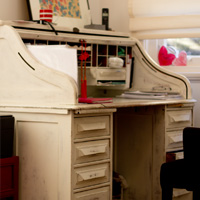 The Home Office
We assist with the floor plan and the paper flow; sorting, filing and organising.
We can make your office more efficient, organised and stylish.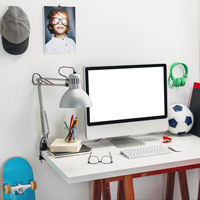 Office Spaces for Teens
Creating an organised home study space assists your teen with their own study organisation, and the ability to do their best.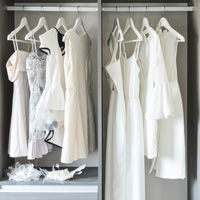 Wardrobe Makeover
A Wardrobe Declutter makes it easier to decide what to wear, so you leave the home on time looking great & feeling fabulous.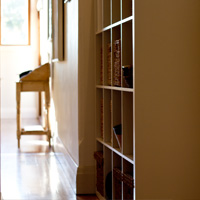 Downsizing
Cull the household and paperwork taking only what you need to that easier lifestyle – smell the roses!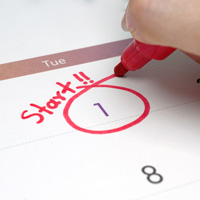 Lifestyle Changes & Transitions
Adapt your child's room to accommodate the teenager they have become.
Set up a nursery for your 1st baby.
Turn an un-utilised space into a Man Shed or Gym.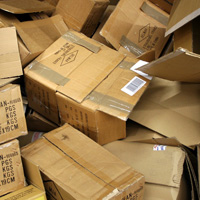 Moving
We pre-pack and sort-out your move – saving you time, money and sanity. Services that allow you to leave the worries behind!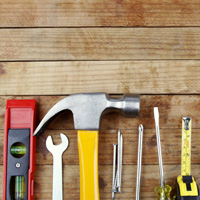 Garages
Does your car fit in your garage?  Just?
Have hobbies, tools and gear have taken over your car parking domain?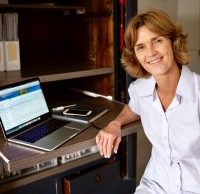 Virtual Declutter Session
Virtual decluttering is a bespoke coaching service tailored to your needs and hours.  We problem solve your clutter without physically being at your home.