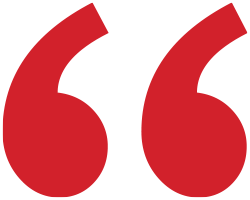 After great procrastination I finally decided to get some organisational assistance. There was once chaos and stress. Enter 'Organiser Jo' who is always diligent, honest and professional. Now order has returned to my life.
Samuel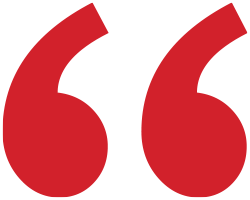 Jo is very reliable, capable and trustworthy. When renovating our house she kept things in order, dealt with problems when they went wrong and managed the tradespeople. She re-organised and improved elements of our home so that  all we have to do is relax, the rest has been taken care of.
Anita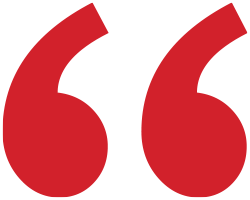 Selling our house after 20 years was a daunting task. The amount of stuff we had accumulated was terrifying. I literally didn't know where to begin. Jo from 'all sorted out' was recommended by a friend who had been extremely happy with her service. She arrived and worked non stop sorting and culling.
Within hours we had skips, boxes, movers and charities "all sorted out". She was inspiring and had me going in no time. I followed her directions and things came together beautifully within hours. Furniture was moved around to better suit the space and while some items went into temporary storage others went to the tip. The end result was an uncluttered house worthy of a magazine photo shoot. I would recommend her service to anyone who wants to better present their home.
Jacqui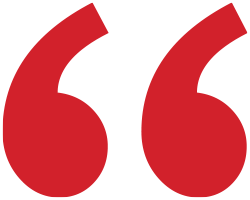 Dear Jo, thank you so much for de-cluttering firstly my office and storage areas, then coming back to do the children's rooms. We are all so happy with what you have achieved. My husband cannot believe that everything is not only tidy and clear of  'stuff ' but is easily maintainable. He sees it as an investment as we are getting close to having a totally 'new house'.
My son and daughter love their rooms now as they look grown up and can find everything easily. And I feel liberated because I am not looking at piles of clutter and being depressed about how to deal with it.
I love using my totally renovated office, sitting there with a clear head and a clear desk and just reaching into my uncluttered drawers to find what I need at my finger tips. We are doing the kitchen and pantry next, can't wait!!!
I cannot recommend Jo enough to my friends. It is not just throwing stuff out, you can do that yourself. Jo has a knack for finding the perfect place to put everything. It is rediscovering your lovely home!
Amanda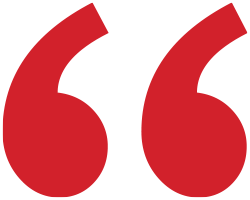 Jo you are a dynamo! You declutter and make sense of my mess so efficiently. It is life changing to walk into my organised office and be calm instead of overwhelmed and stressed by mess. Thank You!
Tracey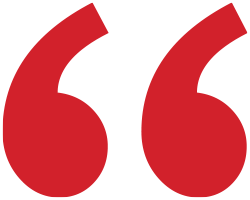 Jo helped my elderly aunt prepare her house for sale as I lived interstate. She was understanding& respectful in such a difficult time. The house sold well over reserve thanks to Jo's exceptional flair and understanding of the market. Everyone needs a Jo in their life, especially when downsizing.
Nicole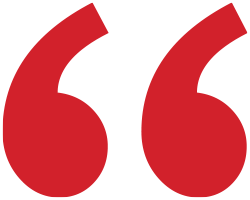 The idea of preparing our large house for sale after 15 years of 'clutter' seemed a daunting task. In a few days Jo not only motivated us to get started but assured us that it could be done. She is hard working and efficient.
She de-cluttered our entire house. Items no longer in everyday use were packed up and stored until our move to the new home, sent to our country house or sent to charity. There was a skip for general rubbish.  Each box was numbered and a full inventory of their contents was emailed to us the next day. She then styled the rooms with our own furniture and a few extra decorating pieces. She transformed our 6 bedroom home into a 'picture perfect'  house ready for sale. It looked better and more spacious than we could have ever imagined. All in time for the Agency photos.
Susan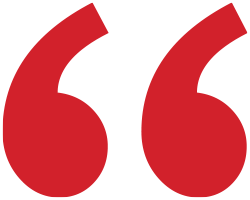 I love my new room!
Robert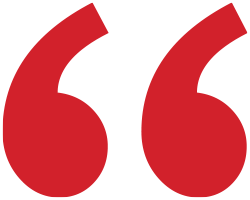 When we downsized it was a real advantage to have a right hand helper like Jo. With the move there was so much to do and she helped out in so many ways. Her terrific organisational skills and calm personality made everything seem so easy. We felt on top of the world when we arrived at our new home.
Maurie and Jill