Jo Just Loves to Transform.
Jo Carmichael has the organisational skills and ability to turn clutter into style. As a Professional Organiser, Jo transforms everything from large mansions, to retirement villas and small home offices.
Bachelor of Arts ( Japanese and Political Science), ANU
Script Supervisor  & Documentary Film Courses, AFTRS
Professional Organisers Training Course, Get Organised  Corporate Services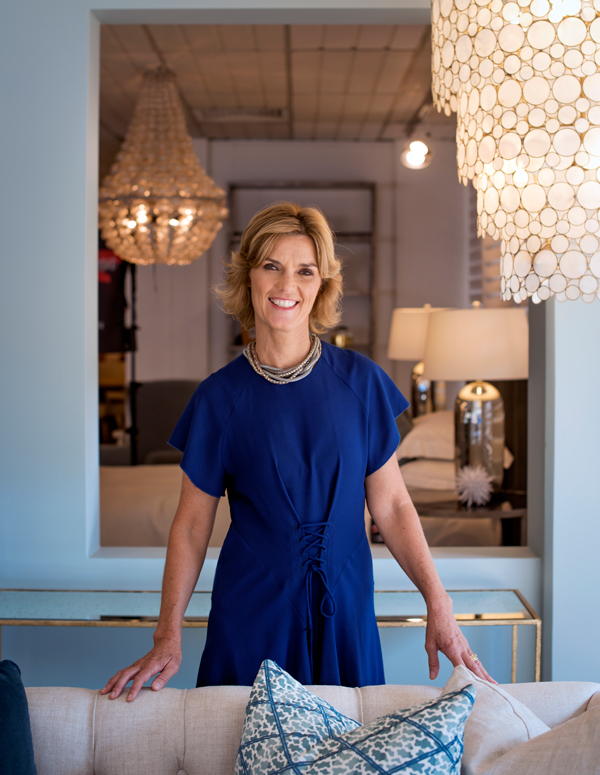 Contact Jo Carmichael Now and Get 'All Sorted Out!'
Jo Carmichael is a graduate of ANU with a degree in Japanese and Political Science. After university Jo lived and worked in Japan to hone her language skills. She returned to Australia and was employed in Sydney, by a Japanese Production Company, servicing Japanese drama and TV commercials filmed here in Australia. Jo organised and managed the Japanese productions Australia wide, and was responsible for making them fabulous by doing the impossible. If they wanted a pink dog with black spots and a cute ear that folded over just so, who could flip backwards on cue while barking,  Jo found it. It was rewarding to combine living in Sydney with speaking and working with the Japanese.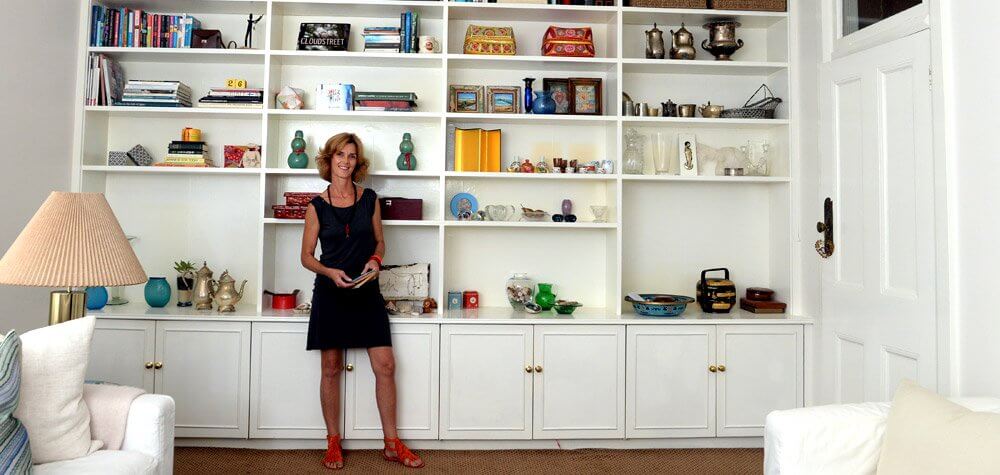 Jo then progressed to the Australian film industry spending many years in both Production and Script Supervising / Continuity, working on many major Australian films and television commercials.  No industry could provide you with a more opportunities to become organised and creative with a can do attitude while having fun.
All Sorted Out are based on The Northern Beaches of Sydney and available to clients around Australia.
Now All Sorted Out moves mountains to make your home and office practical and functional, so it looks great and you feel wonderful. All so you lose the chaos and find the love.