Downsizing Declutter Experts: How They Work


For many Australians over 50, downsizing represents a rare opportunity to reduce
a lifetime's worth of unwanted clutter.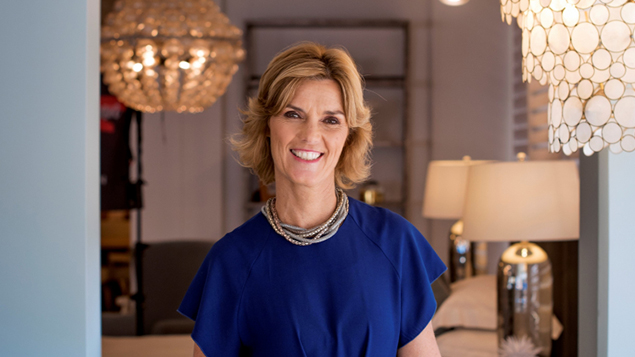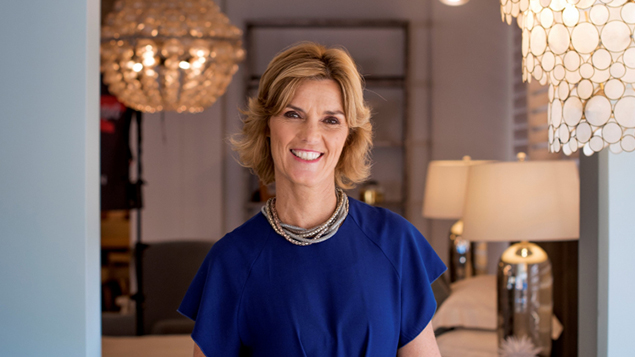 Declutter Your 2020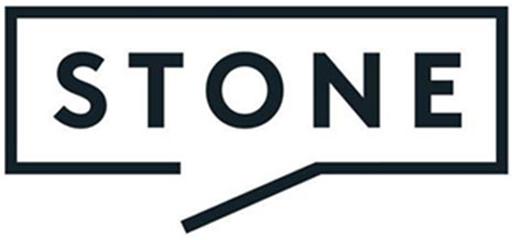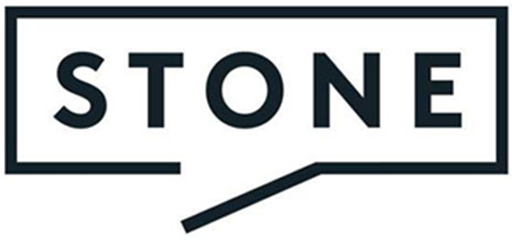 Research shows that organising your home and creating a less-cluttered environment
can free up your mind to make changes.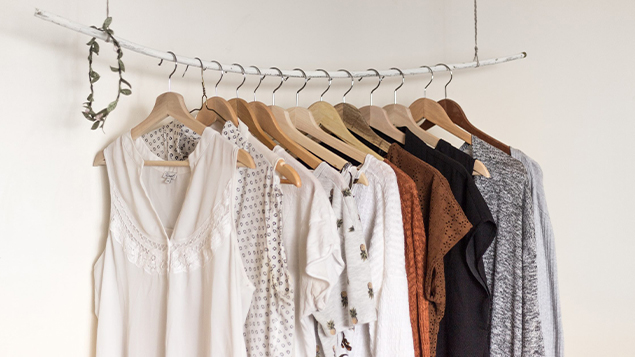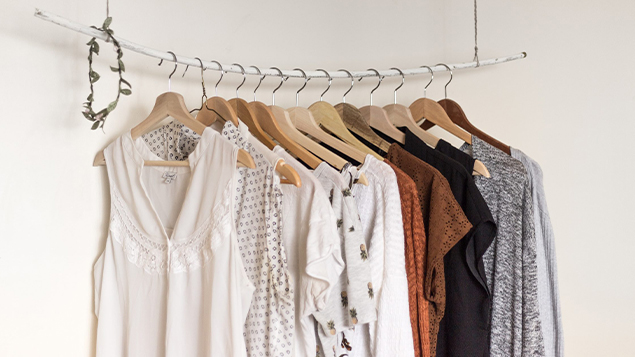 Easy tips on how to declutter the 'not so easy' areas of home
If you're looking for ways to keep busy at home, now is a good time to tackle some of
the hard areas in your home and have a proper declutter.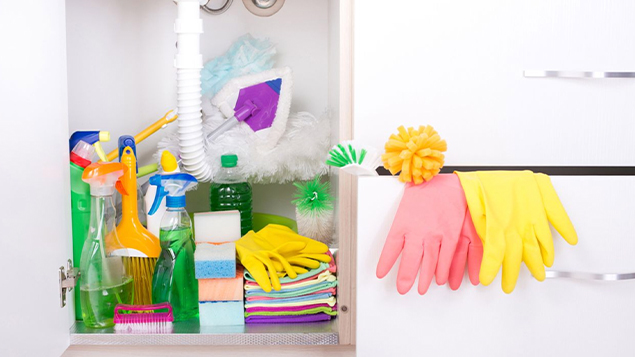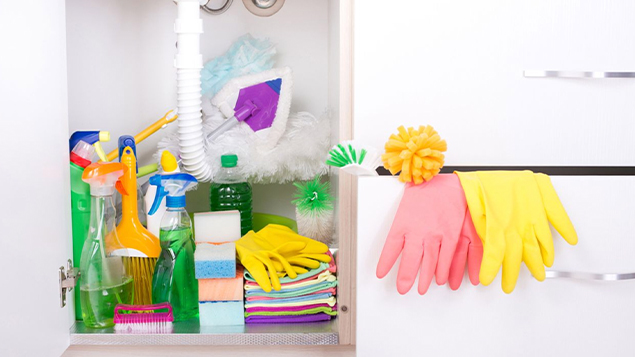 10 Expert Tips for keeping a tidy house


There's nothing like a good, deep purge to kick off the new year. Here, decluttering
experts share 10 tips for lightening the load without losing your mind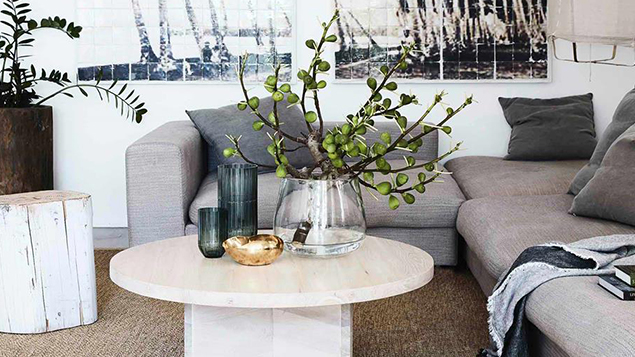 Tips and tricks for starting your 2020 organised and decluttered
The January holidays is an opportune time to make a fresh start at home.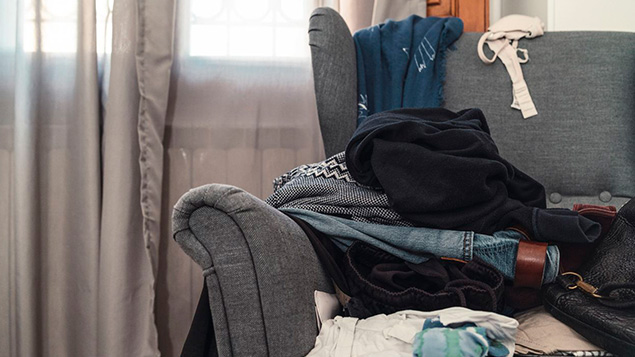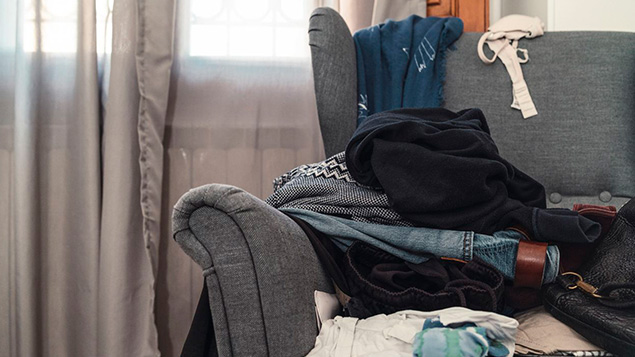 Expert Tips to Lighten the Load without Losing your Mind
Jo's 3 tips: Sort Like a Pro, Target Clutter Hotspots, New Year New You.'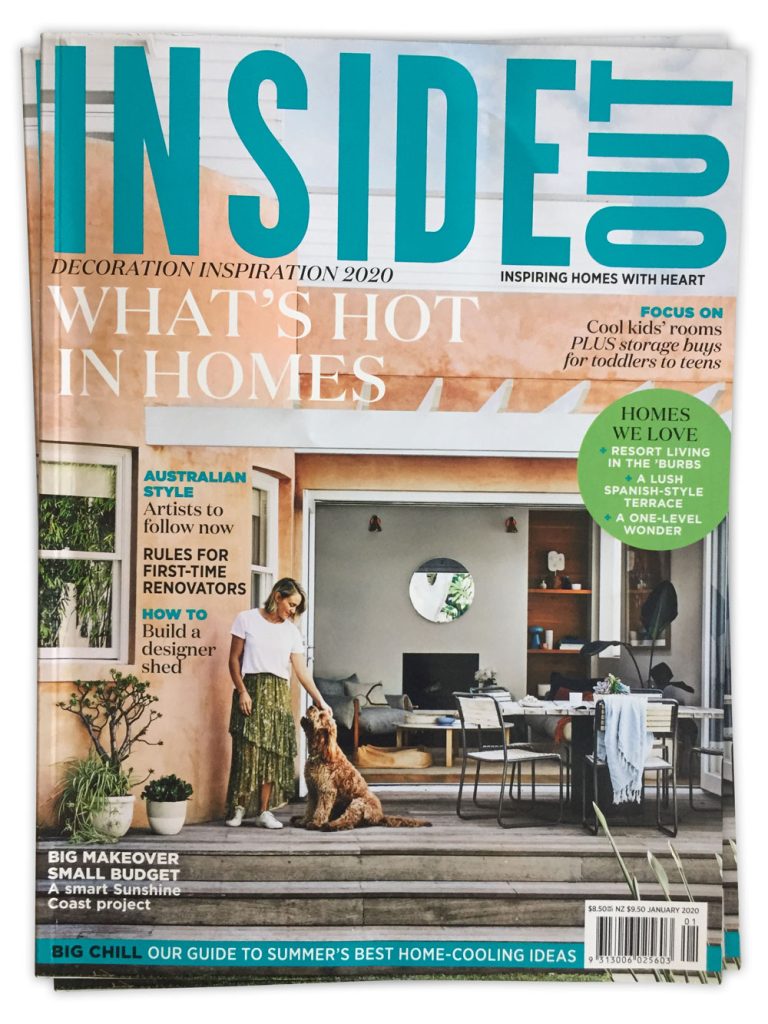 5 Trouble Spots Around the Home You Need to Organise Now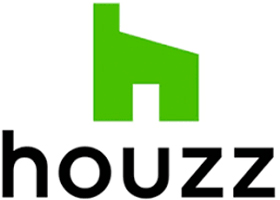 Some parts of the home seem to attract clutter – here are five spots to sort out now before they become mess magnets.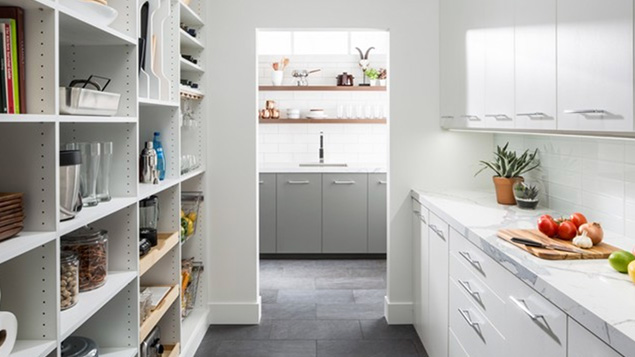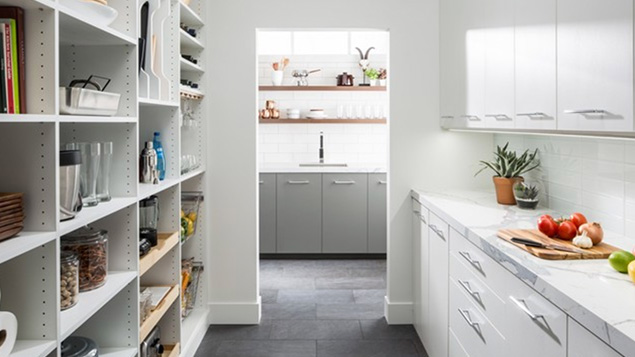 Christmas Countdown: Here's Your Essential Planning Checklist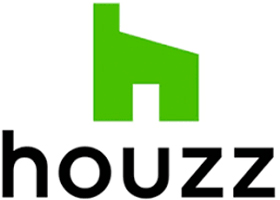 There's no denying that Christmas is a joyous time, but the weeks leading up to it can feel busy and stressful.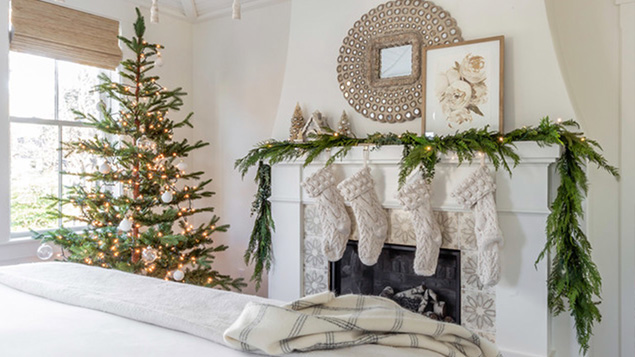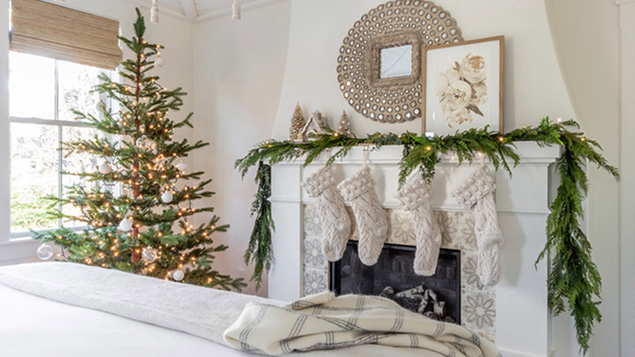 How to avoid creating Christmas clutter this year


Having a clutter-free Christmas and an organised – yet appropriately festive – home is possible!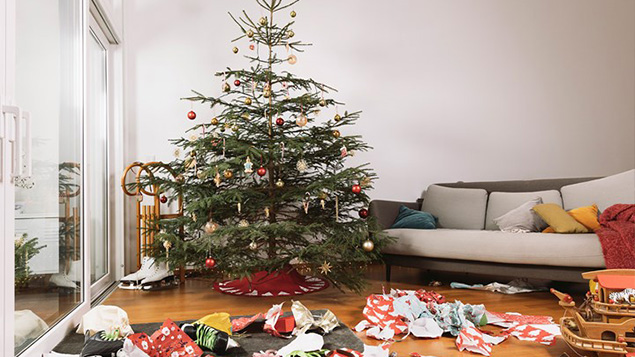 How to declutter & organise the office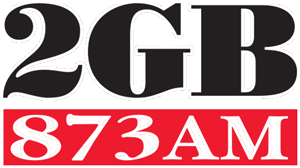 Radio Interview on Let's Talk Business, with Scott Haywood. 2GB, 3AW, 4CC, 2CCH
15 things people with spotless houses do every day


A bunch of cleaning and home organisational experts tell us the daily habits that help keep their houses in check.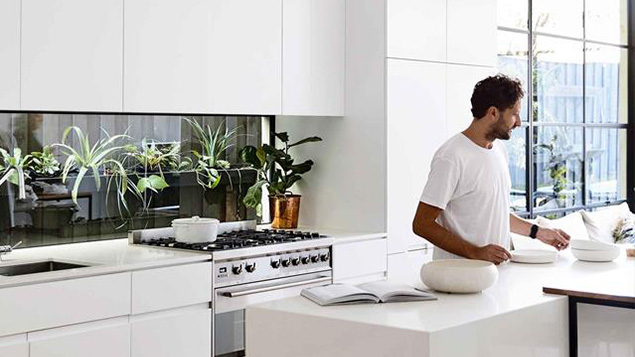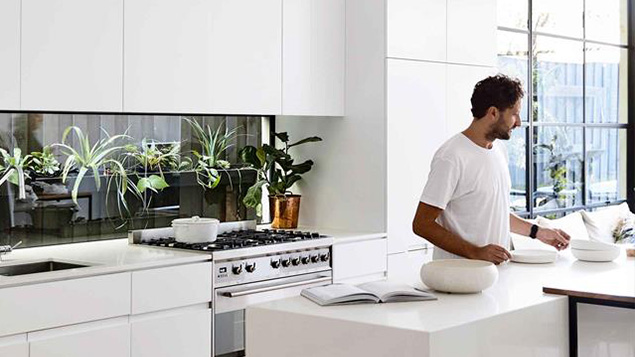 How to declutter for an Open House Inspection


Selling your home is a stressful affair. Working through paperwork, advertising and looking for a new home is hard enough, but throw in trying to accommodate open homes and inspections – and it can seem like an impossible task to juggle.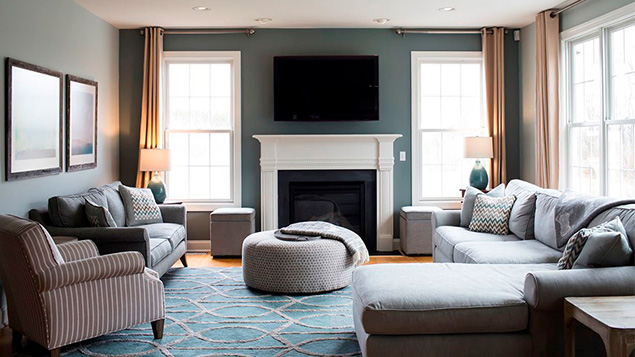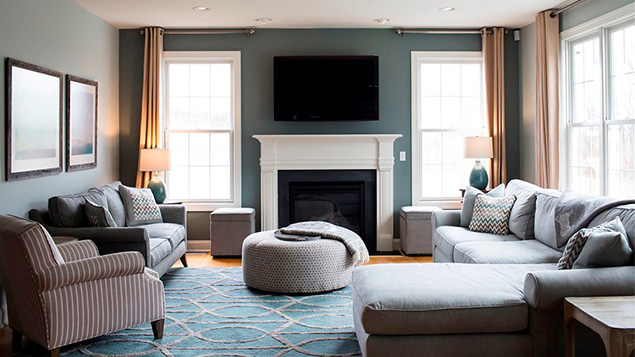 Successful Australian Women Property Specialists


In our special Movers and Shakers series The Property Investor is proud to showcase successful Australian women property specialists.
What you're doing wrong with your home organisation

Marie Kondo may have changed lives all over the world, but if your home is still not sparking joy and you're struggling to get your home in order, take a leaf out of the well-organised book of a professional to get to the heart of what really works.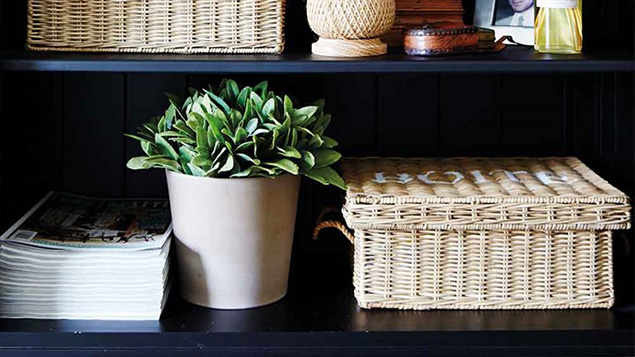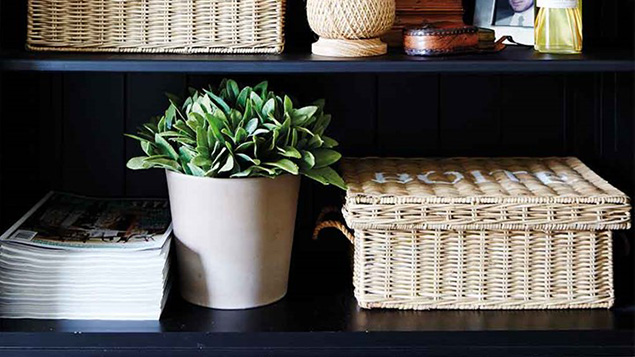 A successful declutter & downsize


Autumn 2019
Downsizing is really about 'rightsizing' our lives and our homes, embracing an easier and enjoyable lifestyle. Decluttering, a tool to simplify our lives – brings clarity and calm to the process and the every day. Jo Carmichael from All Sorted Out, shares her tips to declutter and downsize.
How to declutter your garden in 5 easy steps


Regardless whether you're a Marie Kondo-convert or minimalist declutterer, you simply can't deny the life-changing magic of tidying up.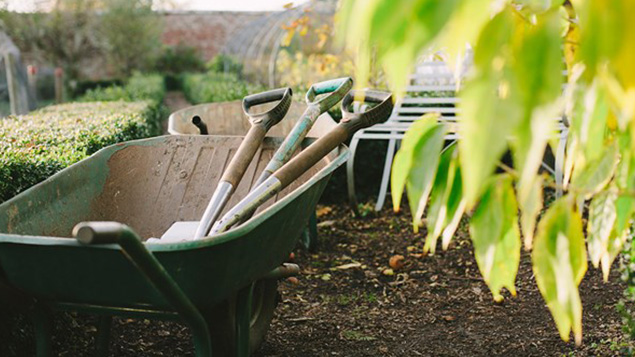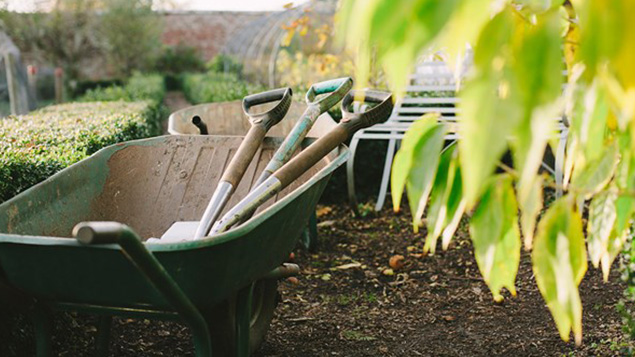 View Better Homes and Gardens Article
Folding hacks to keep your grocery bags organised


Whether you have a secret stash of 'reusable' plastic grocery bags, or your eco-friendly enviro-bags from the supermarket are taking over your car, one thing is for sure: it's hard to keep those suckers tidy.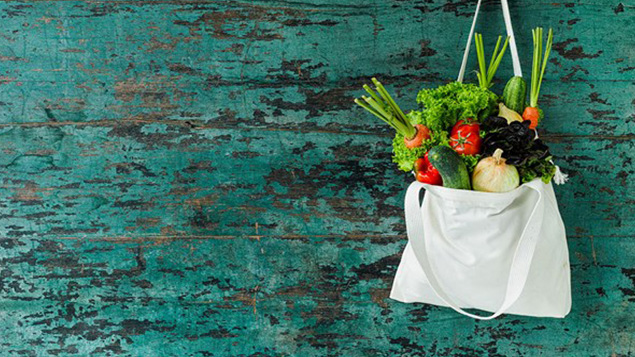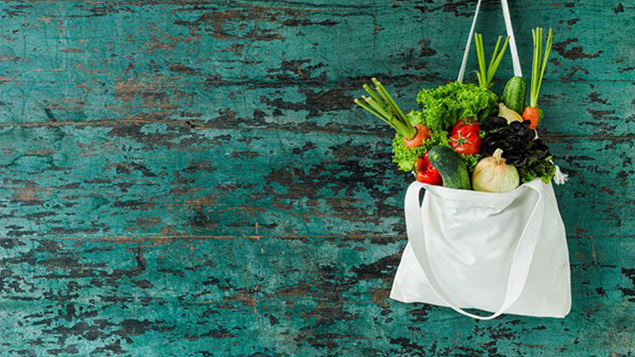 How to organise your linen cupboard


Do you dread opening the door of your linen cupboard out of fear you many become buried under an avalanche of stuffed in fitted sheets, towels and 10 extra duvets you keep "just in case"?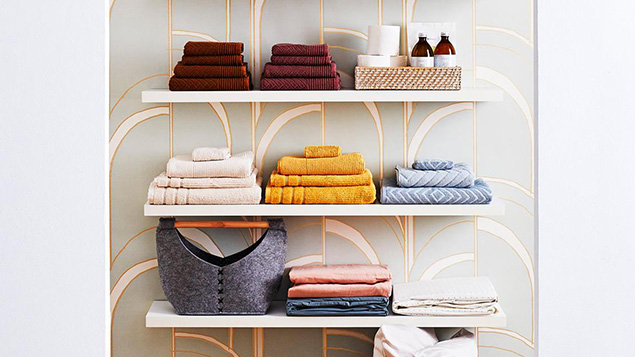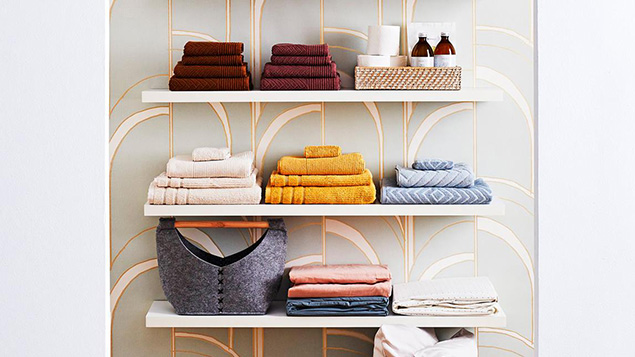 Genius folding hacks explained in just 7 easy steps!

If you're at a bit of a loss when it comes to folding and storage – or you think you could do from a lesson in organisation, look no further.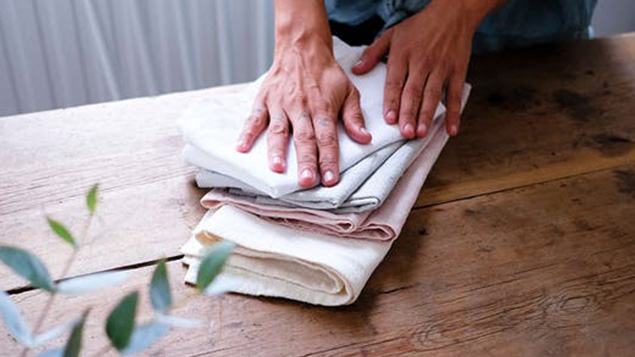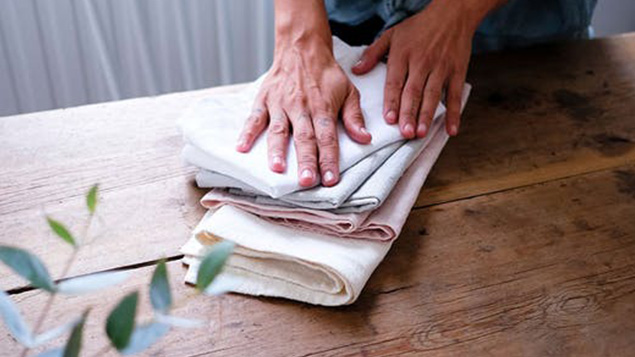 Experts share their tips for a luxury laundry


Along with cleaning the bathroom, doing the laundry tops many people's list of worst jobs on the weekly to-do list.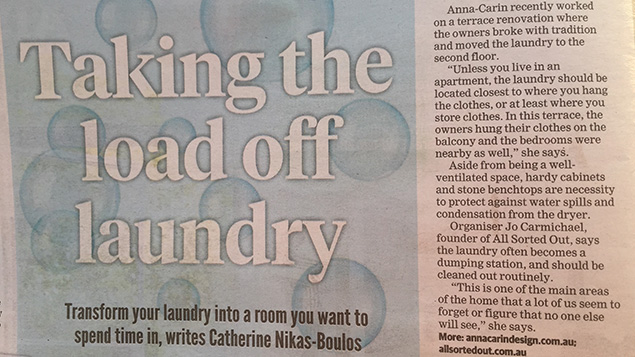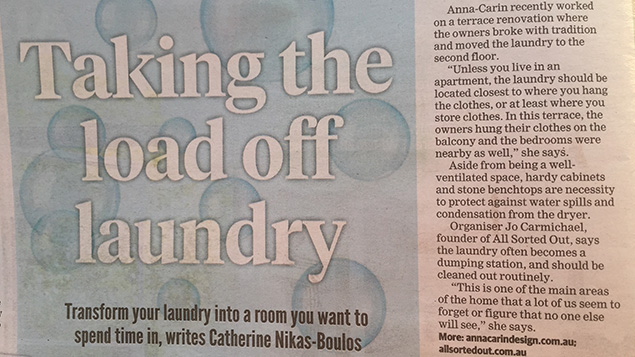 3 Tips To Declutter Your Home

Your house is a mess and you swear you threw out those empty coffee jars years ago which are now piled up in the garage. How is that??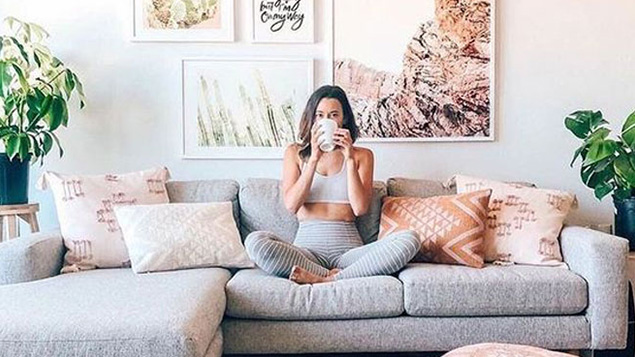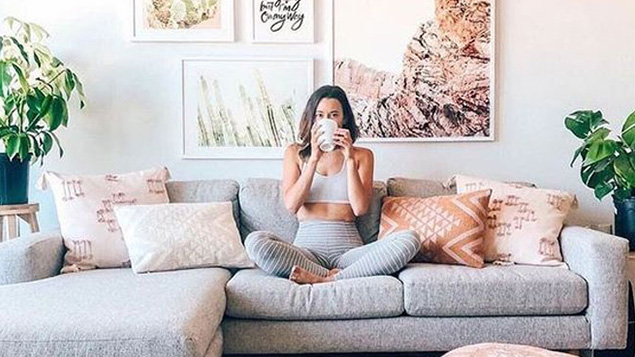 11 things you can clean with denture tablets (Polident)


People are rushing to their local supermarkets for Polident, a denture cleaner, which has been found to return almost any dirty surface to brand new condition, from a stained sofa to grotty grout.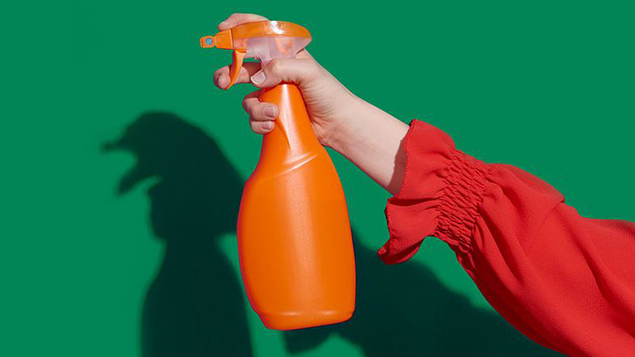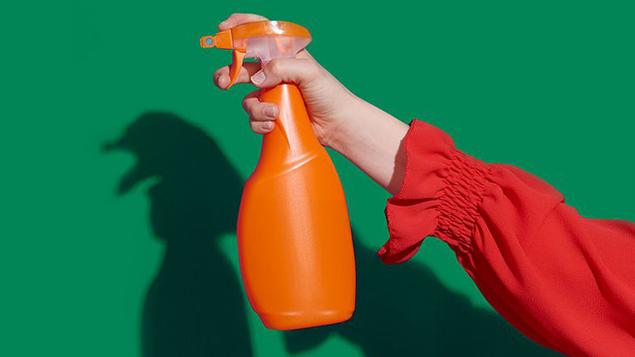 Creating a well environment for work… at home


Ensuring you have a modern home office that meets all your wellness and workplace needs is as important to your lifestyle as eating well and breathing fresh air.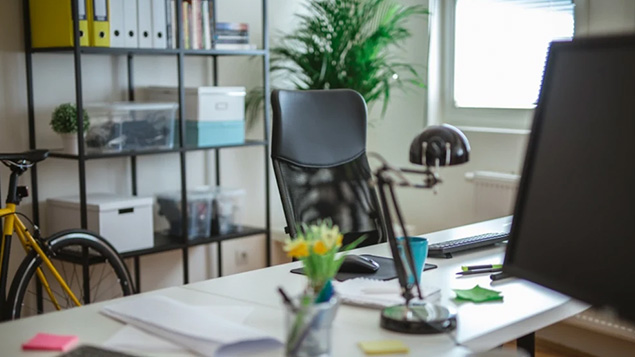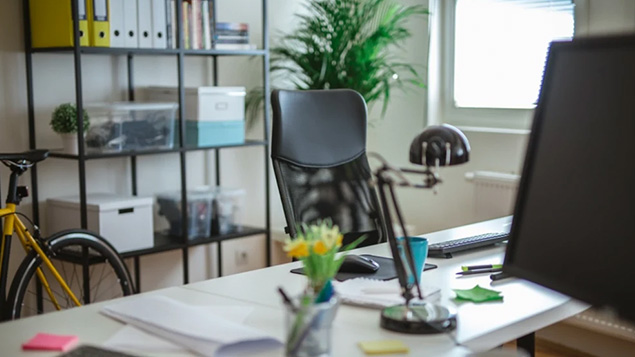 How to Declutter Before Moving Home – 8 Tips From the Experts

Luckily, with help from the experts, this guide will help you to organize and declutter before moving.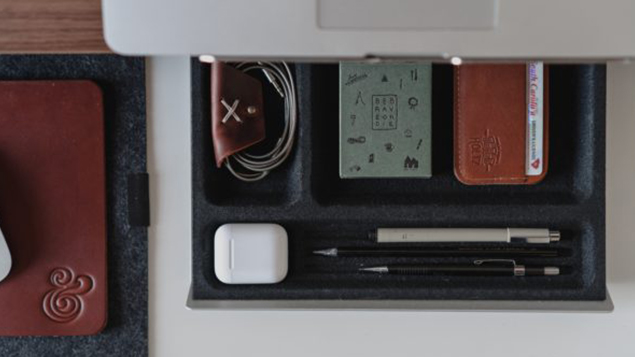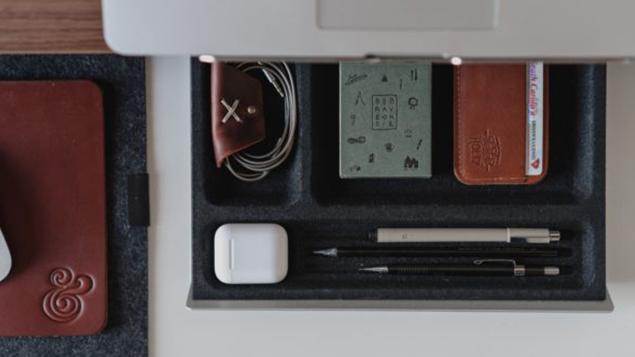 The ultimate house cleaning checklist


Cleaning your entire home sounds like a daunting and dreaded chore, but breaking down each task into daily, weekly and monthly checklists can help you on your way to a spotless abode.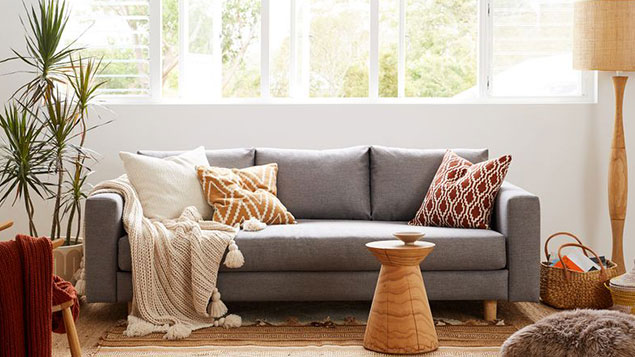 Declutter your home… and your life

Marie Kondo. One name has managed to generate such a decluttering buzz that homeowners en masse are clearing out anything that doesn't spark joy.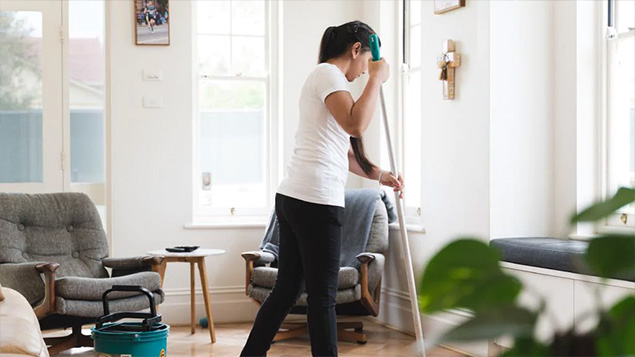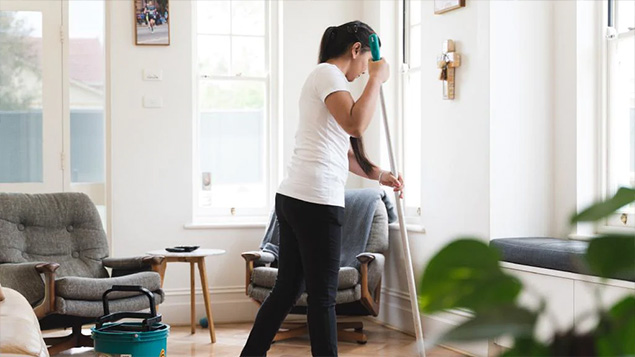 Declutter your home… and your life


Making the decision to declutter your home is a step in the right direction, but don't make the mistake of starting at the front door or with the living areas, Jo says.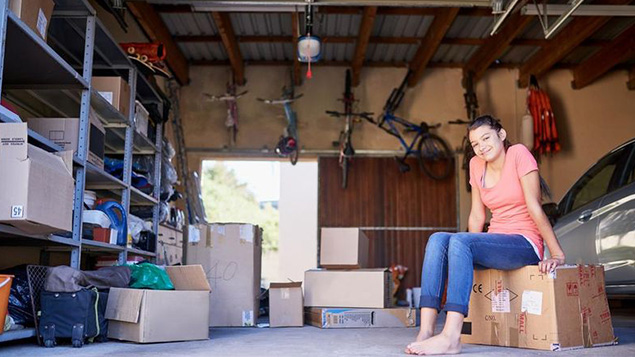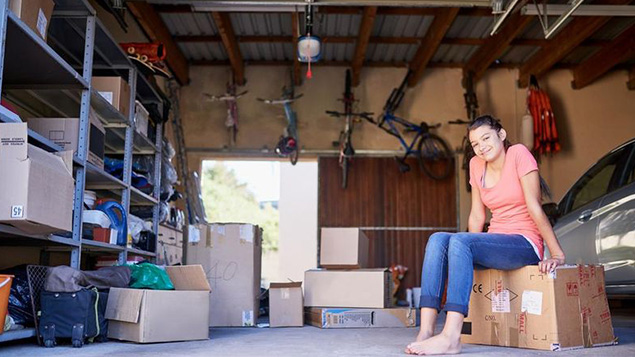 Decluttering for downsizing


Ready to live a more streamlined, less stressful life? Downsizing is key. But, decluttering often stands in the way.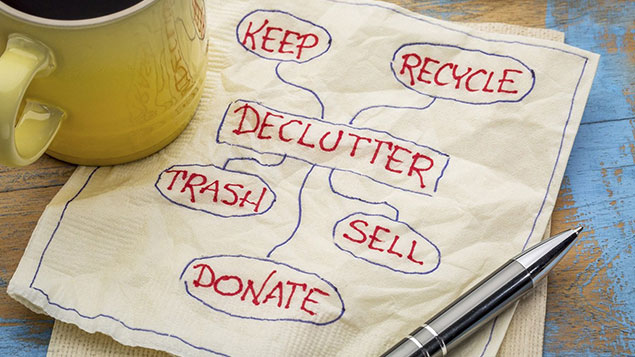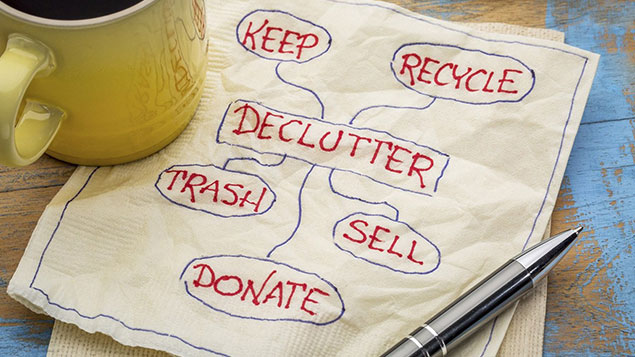 Toy room storage ideas: Tips for a clutter-free space
Whether your toy area is a dedicated room (lucky you!) or simply a corner of the living area, storage and organisation is key in maintaining some semblance of order in the home.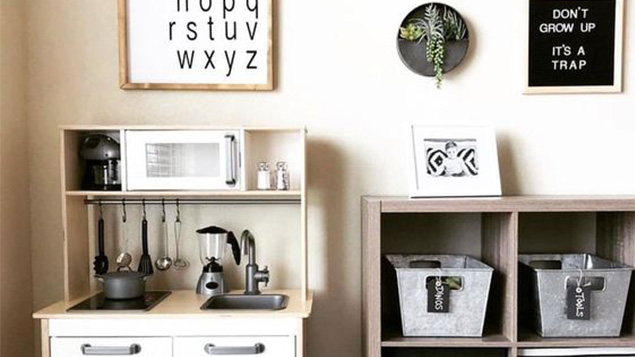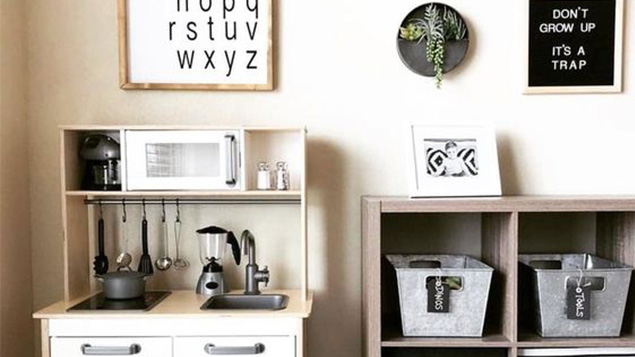 Home Beautiful, January 2019

20 Ways To Declutter & Create Calm.
Declutter your life, reorganise your home and create space to unwind and refresh to bring in the new year.
Enjoy our tips as shared in Home Beautiful – with words by Holly Byrne.
So you've Marie Kondo'ed your life, now what do you do
with the excess?


Netflix sensation Marie Kondo's show Tidying Up has seen thousands of Aussies
decide it's time to purge their lives of things they no longer need.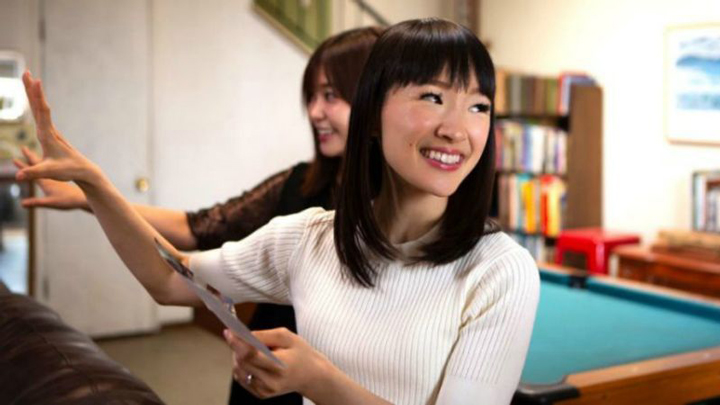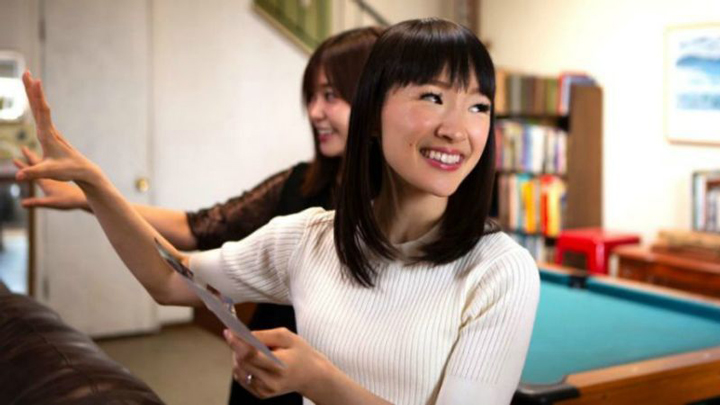 How to organise your cupboard and keep it that way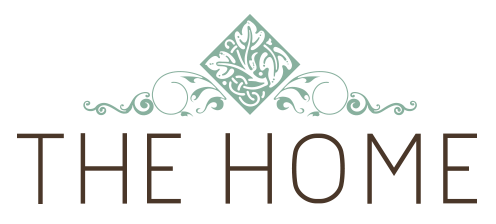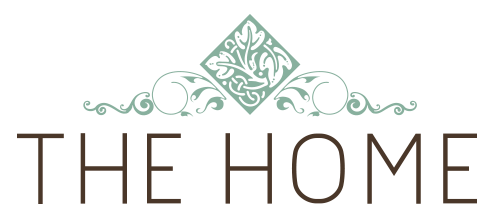 Its summer and your cupboard is full of winter clothing, and we all know how much
room those winter coats take up, and we cannot forget about the cupboards of
clothes unworn in years.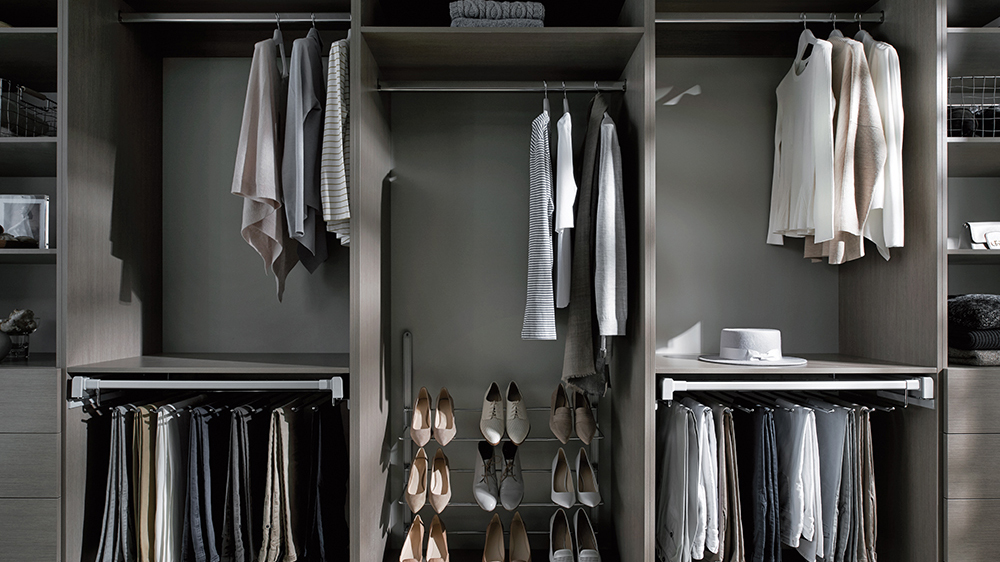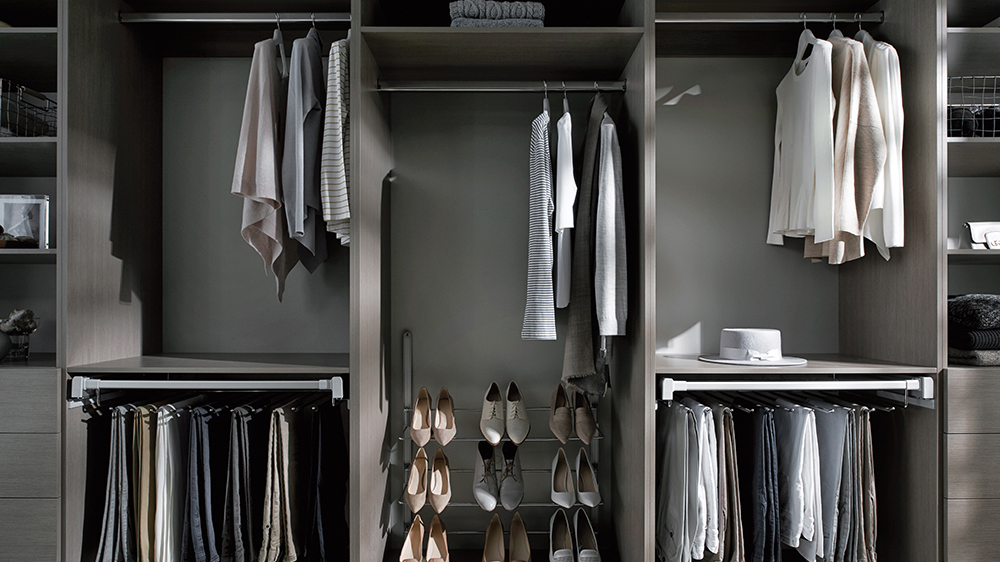 Avoid The Christmas Clutter


It's that time of the year … when our houses become more cluttered than ever!
The silly season should be renamed the messy season.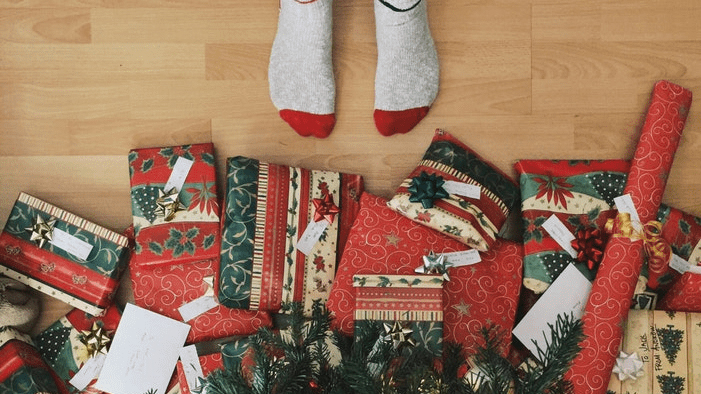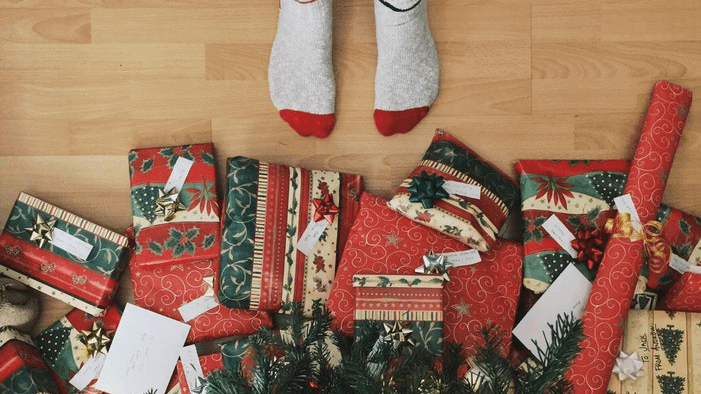 How To Avoid The Christmas Clutter

It's that time of the year … when our houses become more cluttered than ever!
The silly season should be renamed the messy season.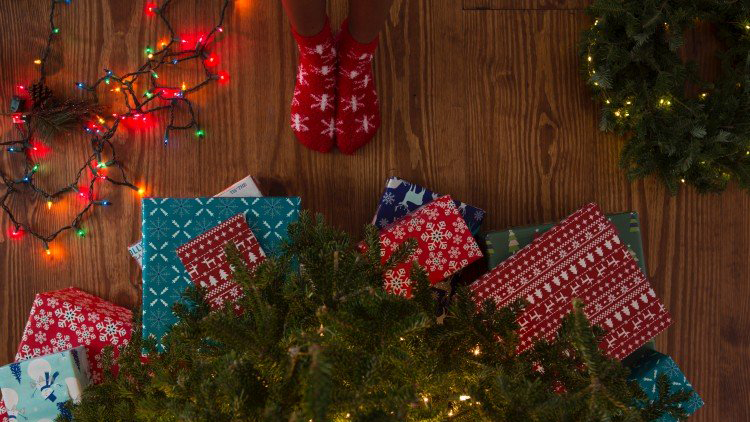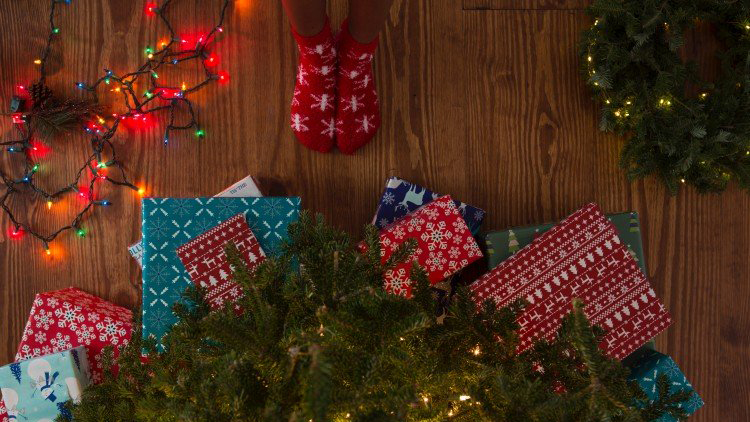 Downsizing Symposium
Ray White Turramurra Wahroonga recently held the Upper North Shore Downsizing
Symposium which  Jo was one of the industry experts who presented on the 'How-To's'
of Downsizing. It was a fantastic day of learning with incredible speakers.
Held at Pymble Golf Club, 11 September 2018.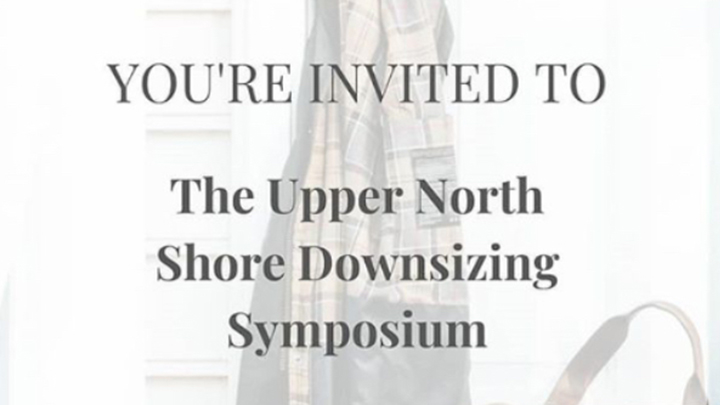 The most common issues standing between you and an organised home


Getting your home decluttered and organised in order to achieve maximum functionality
and ease of living sounds like a huge job. For many people, the reason they can't bring
themselves to tackle this mission is because they just don't know where to start.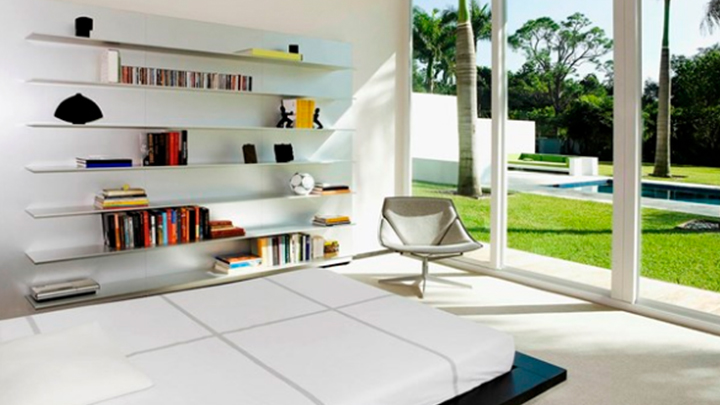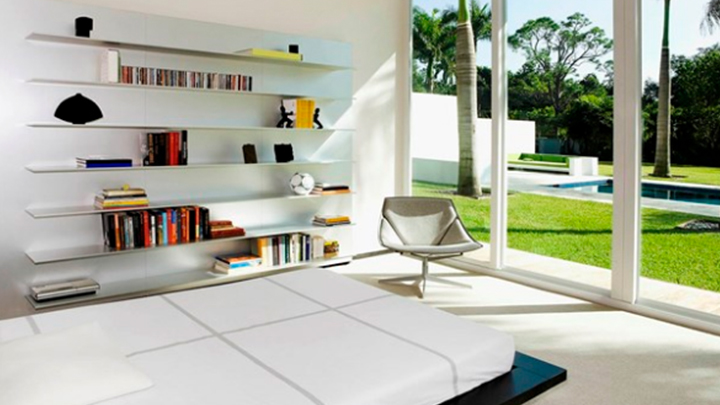 Downsizing and decluttering can be therapeutic and fun

QUESTION: I like the idea of downsizing and decluttering my home, but I don't know
where to begin. Should I put the stuff in storage until I decide what to do with it?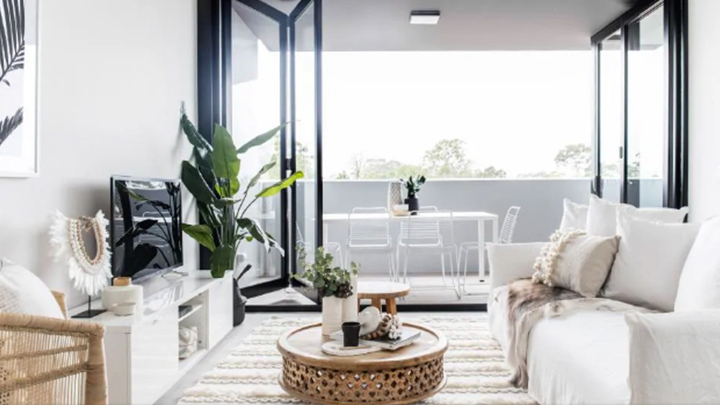 5 simple hacks to organise your wardrobe forever

An expert's guide to closet and wardrobe organisation products, wardrobe storage
and how to arrange your wardrobe neatly.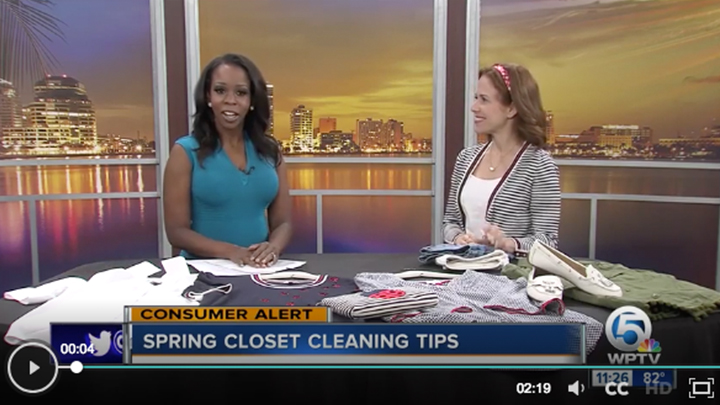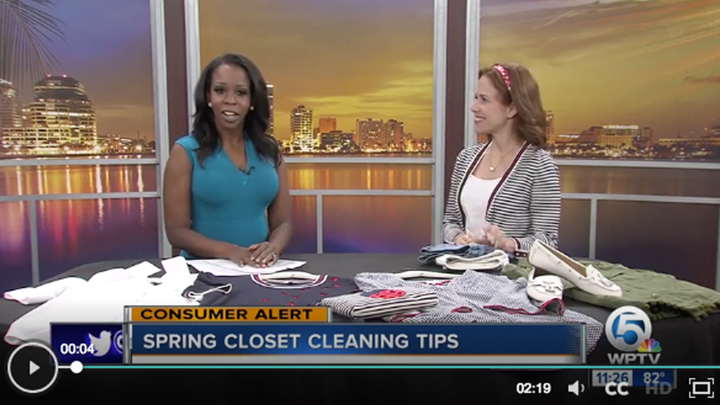 Unpacking after moving house: A survival guide

Moving house is among the top five most stressful situations that life holds.
So how can we make the idea of relocating a journey to look forward to, not dread?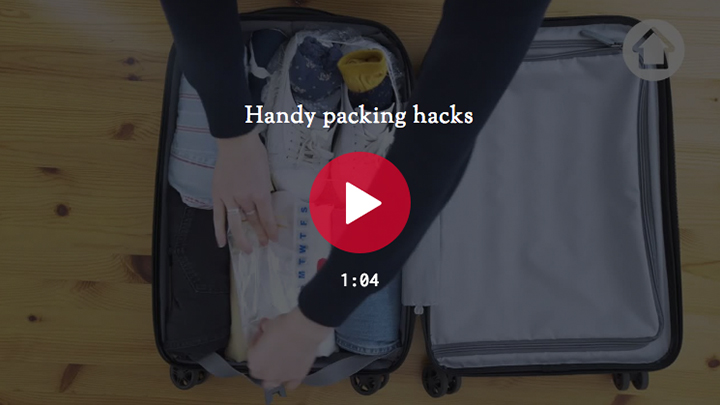 These 8 Lifestyle Trends Are Set To Be Huge In 2019


Here at A Girl In Progress, we're all about marching to the beat of our own drum —
not religiously following trends. That said, we do like to move with the times and
stay across the lifestyle trends that are setting the interweb on fire.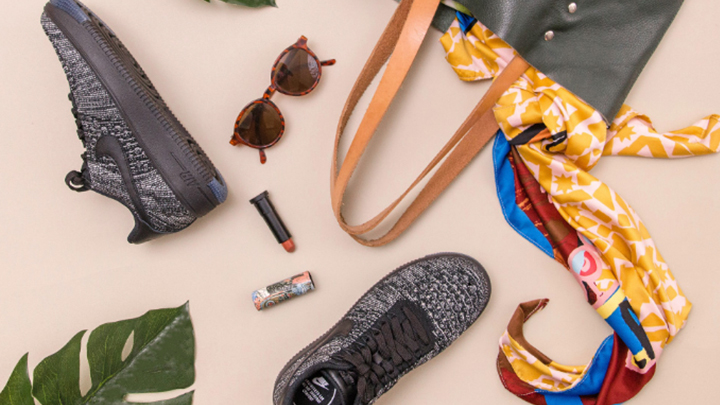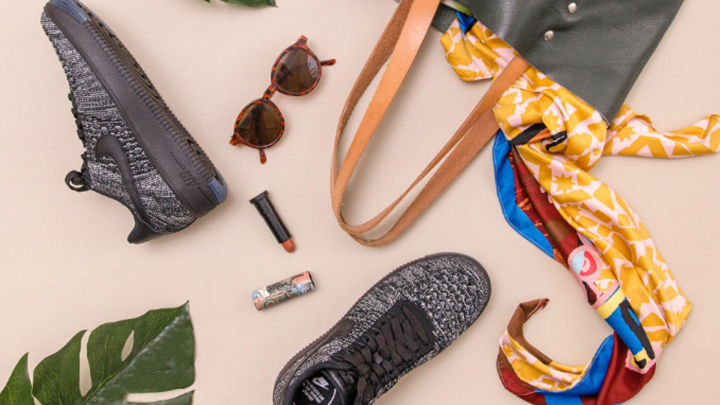 How to declutter a long-held family home before sale


All Sorted Out Interview

From Messy and Cluttered to Organised and Stylish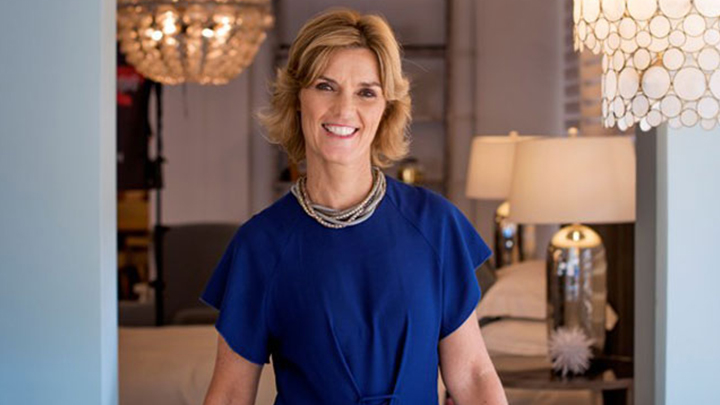 Top tips for decluttering your wardrobe

If you're guilty of the 'I'll wear it one day' mantra then your wardrobe is probably in
serious need of some TLC.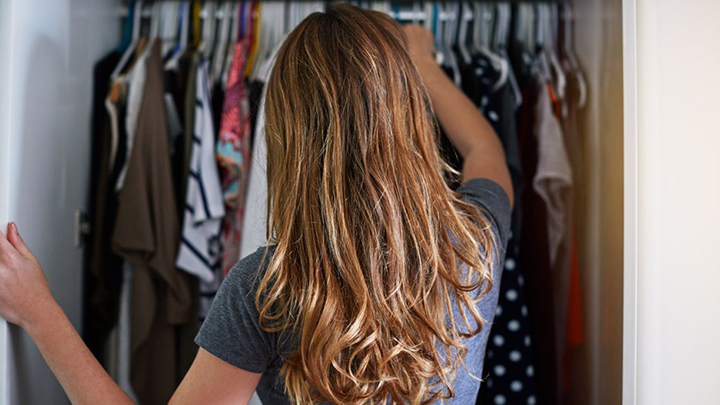 How to organise your wardrobe


With spring on the horizon, decluttering specialist Jo Carmichael believes it's better to
get in now rather than wait for the "usual spring clean" not only for your cupboards
sake but your sanity too.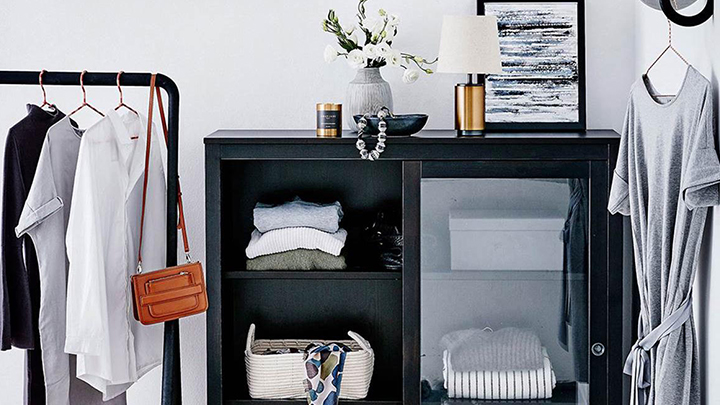 Design experts share their tips for the best home office
QLD Daily Telegraph Coverage
Design experts share their tips for the best home office
Saturday's Daily Telegraph Home Magazine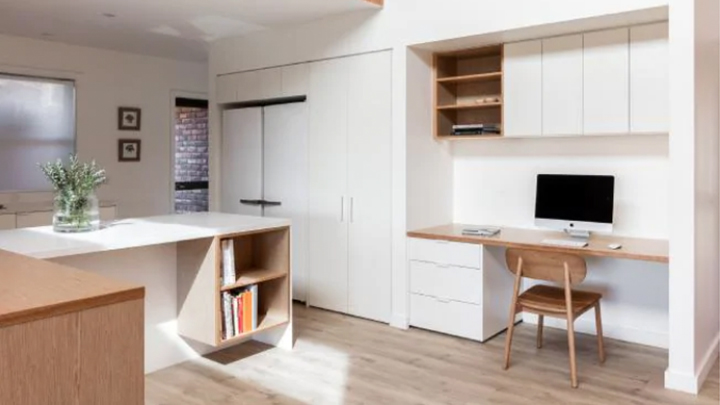 Downsizing: A Masterclass in Decluttering
Jo Carmichael presents an informative & relevant talk with tips & how to get started when preparing to downsize, from both an organisational & real estate perspective.
2 Events have now been held at the Coco Republic, Crows Nest Showroom, May 29th & October 23, 2018.

Creating a shoe closet worthy of Carrie Bradshaw

Organise your linen cupboard in five steps
Excerpt from All I Need
Kon Mari – The Art of De-cluttering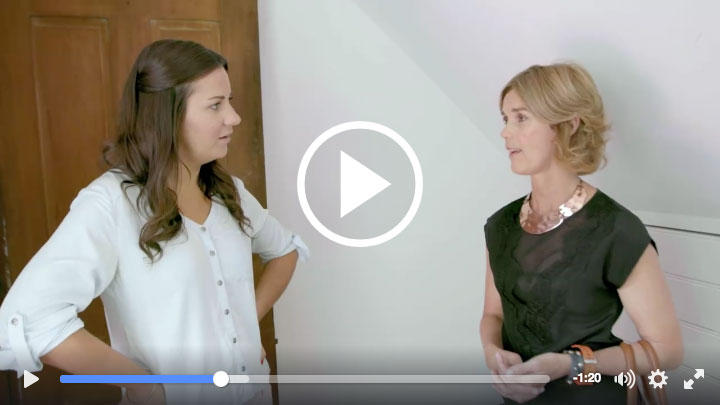 All I Need TV Special, screened on 7Two
UBank Video
Stuff: Why Hang Onto It?
UBank Video
How to get a Better Home without Moving
Manly Daily & Daily Telegraph Video Clip

Jo Carmichael demonstrates the Kon Mari technique & folding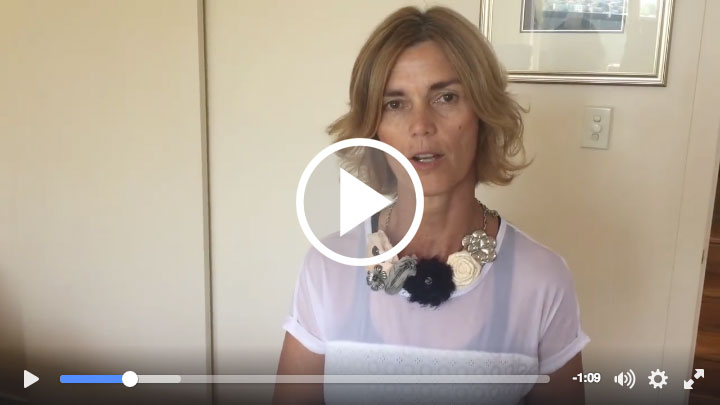 2UE Radio
Interview with John & Gary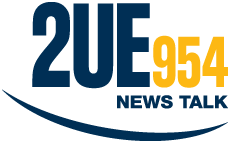 [soundcloud url="https://api.soundcloud.com/tracks/259497826″ params="auto_play=false&hide_related=false&show_comments=true&show_user=true&show_reposts=false&visual=true" width="100%" height="450″ iframe="true" /]
Manly Daily & Daily Telegraph Article & Photos

Marie Kondo's Japanese tidying and folding method offered by Australian pro-tidier
Manly Daily
Gold Coast Bulletin, 1988