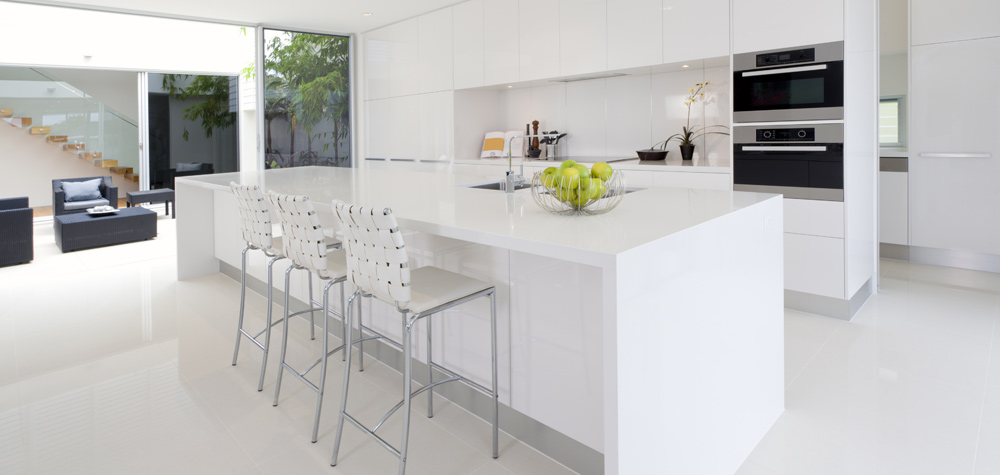 The property market in Sydney has been booming and competition to sell is tighter than ever. That's why it's so important to ensure that you're doing everything you can to stand out from the crowd.
Start by making your home one people see themselves not only living in, but falling in love with.
Jo from All Sorted Out is the specialist in helping you add value to your home. She is your go-to when trying to maximise your chances of a speedy sale thanks to her wide range of decluttering, organising and styling services.
Whether you're trying to wow at auction or pique the interest of curious buyers who walk through your door, Jo can help make sure that your home is beautifully presented and guaranteed to leave an impression on everyone who comes knocking.
Jo can take your everyday furnishings and transform them. Her keen eye and attention to detail will leave you amazed as she reinvents your space, often using your own furniture, and brings beauty to each room, helping it reach its true potential.
And if think your home is lacking something or needs a little wow-factor, Jo can help organise extra furnishing to be rented and delivered. She'll declutter and streamline your existing furnishings before a Stylist arrives, working together as a team to install your Hired Furniture for maximum impact.
If you're looking to sell your property in Sydney then now is the best time to declutter and style your home, making it picture perfect and ready for auction or sale today.
Contact All Sorted Out now