Garage Tune Up
When everything but the car is parked in your garage, a crash course in reorganistion is in order.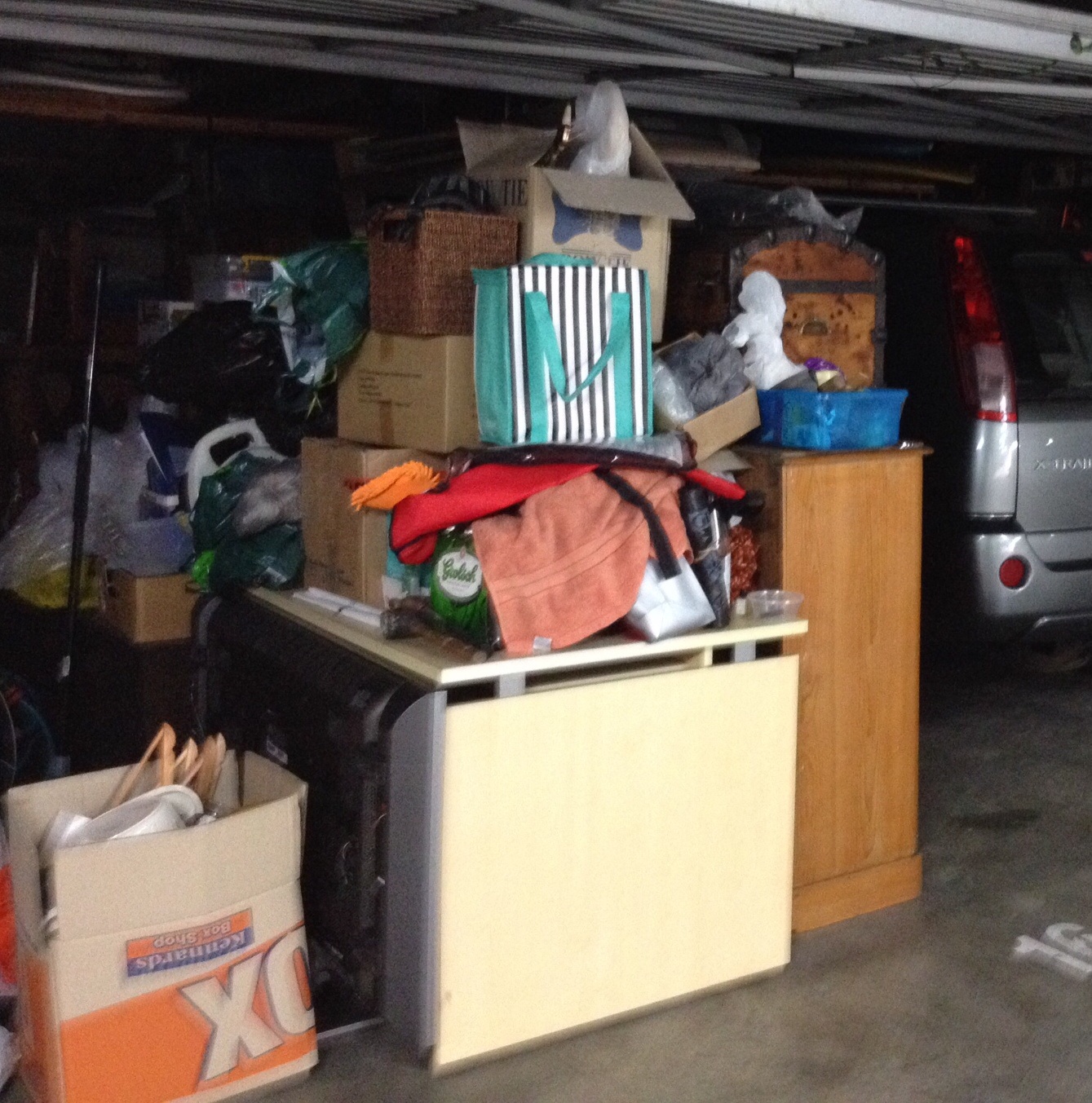 You cannot avoid chaos in your garage because it confronts you every time you park the car, or can't park the park, or go in search of something in the garage.
This is a problem common to many households, and often the last place you tackle when decluttering. We have solved many clients' garage blues, by not only decluttering this catastrophic mess but creating a thoroughly  organised and useable space. How's your garage looking?
If you, or a member of your family would like assistance with this particular decluttering exercise, downsizing or not, please contact us at all sorted out, by phoning 0438 291 568.
If you have a moment, please like us on Facebook.