Paper-Flow Mojo
If you get lost under an avalanche of school notes, bills and junk mail here are some simple to manage the piles of paper.
Land
Have a small box on the Hall Table near the front door. Everything goes in here ready to be redistributed
Live
Give these papers a home. Every couple of days sort through this box and file school notes in a school folder or pop them on the family noticeboard. Bills go to the In-Tray and bin the junk mail.
Later
Throw out paper that simply does not concern you, don't let it pile up.  Do regular cleanouts of paperwork to shred and forget.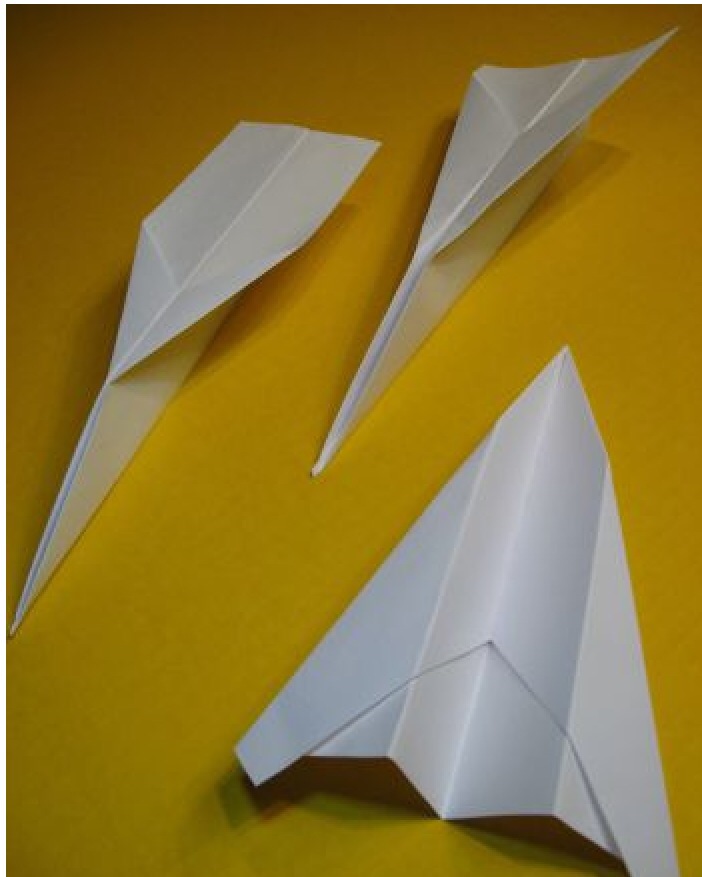 Over the mess? Call us on 0438 291 568 to discuss the services our clients love.
If you have a moment like us on Facebook or share with your friends.