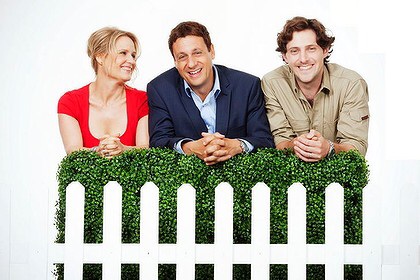 Selling Houses Australia has become one of cable TV's most popular shows, with good reason as the transformation that Andrew Winter and his team achieve on previously unsaleable properties is amazing.
Andrew constantly preaches the benefits of  a de cluttered space and the value you add by creating  an attractive inviting home for prospective purchasers.
We may not have our own TV show but we can create the space and the "Look" for you to achieve the best possible price when selling your property.
If you are preparing to sell your property, of just giving it some thought, talk with us and discover how easily our wide range of services can help you.