5 Tips for Decluttering for Christmas
5 Tips for Decluttering for Christmas
Christmas is a time when your home is often at its busiest. So now is a great time to make your home the best it can be. With a little planning these suggestions will get you ready for fun, food, family and friends this Christmas.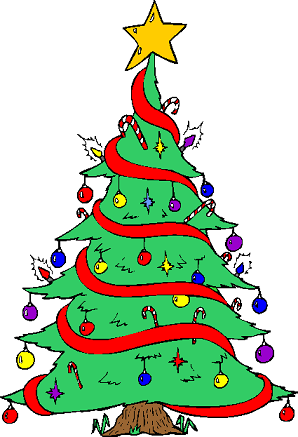 Tip #1
Pare back on everyday ornaments to make room for displaying Christmas cards and decorations on your sideboards and mantles. While you're putting away the everyday items you can also find the Christmas platters and decorative items that are only used at this time of year, that are probably further back in the cupboard. Try and gather them onto one or two shelves, so they are quick to find and easy to use when needed
Tip #2
This is also a time to get the "precious stuff" stuff out and use it. The silver platters and trays, ornate glass bowls and crystal candlesticks all take on a new lease of life at Christmas. If the silver looks a bit tarnished then gather your children for a bit of "Christmas Cleaning". Cover an area, you can even do this outside, with newspaper, give each child a cloth with silvo and start rubbing. It is amazing how much they get into this activity. My kids love seeing how quickly they can get the smokey surface to sparkle. They also love the reward of a mince pie afterwards.
Tip #3
Many people will have "the In-laws" or "the out- laws" coming to visit and possibly sleep over. So this is a good time to tidy up the guest room, or the room they will stay in. Perhaps clear a little space in a cupboard in that room so they have some where to put their things. It's always nice to have a bed light near the bed or sofa too.
Tip #4
Christmas is all about giving, and your home will soon be inundated with a posse of new things – Christmas gifts and possibly toys from Santa.  So this is also the perfect time to go through some cupboards and put aside clothes, shoes, toys and books that have been outgrown or are no longer used, but are in good order, that can be donated. Christmassy items that you are tired of, and would like to update, if in good order, can also be donated to charity. This is the perfect time to donate Christmas decorations you no longer want, as others can immediately use them this season. NSW has recently witnessed many people's homes and belongings damaged with the bush fires so charities will be grateful for all your contributions.
Tip #5
Rethink wrapping paper – wrap gifts in beautiful new tea towels, or the kids' artwork, then tie up with twine or festive red ribbon to save our trees.