A Quick Storage Solution
I saw these bags on a Lands End ad and thought what a good idea for a storage solution.  Similar bags are easily available and provide a cheap and cheerful solution for storing many items especially if you possess an empty bookshelf.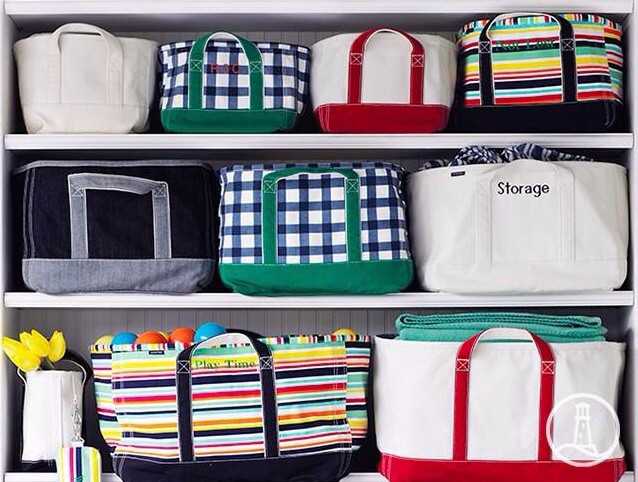 All Sorted Out provides many solutions for your styling, storage and decluttering. Contact us to arrange an appointment to introduce you to our services to make your life more organised.
Please like us on Facebook.