Art meets Storage
Following our recent blog about decor and storage, I thought you might like to see some of the storage items I have incorporated into my own home. When I mention storage to my clients it often has the connotation of plastic boxes stored in the garage with things never to be seen again. However  you can see this is not the case, with a little imagination you can transform items taking up valuable space, into decorator and art pieces which are stored and enhance your home. I can work with you to achieve these features into your home decor, and release valuable space for other items.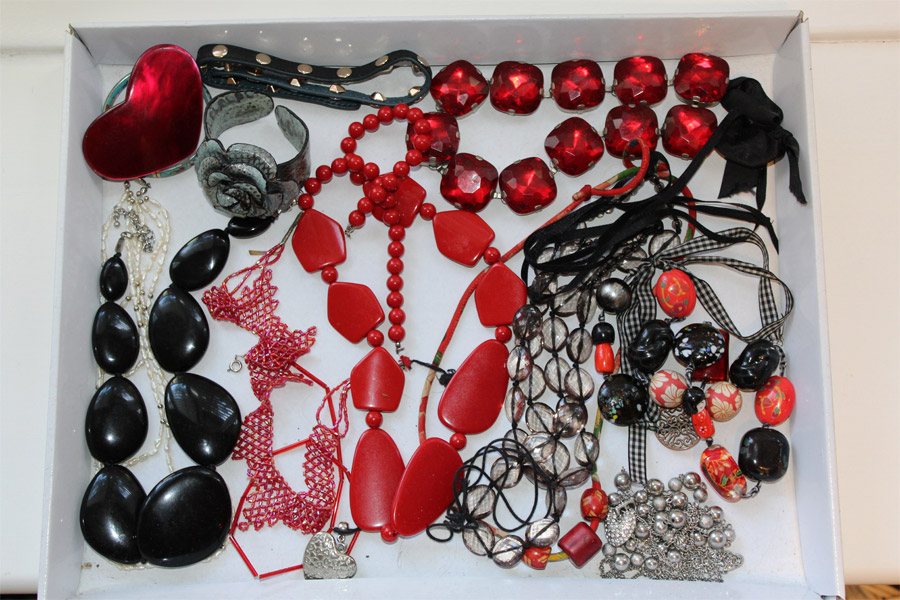 Necklaces displayed on a White Tray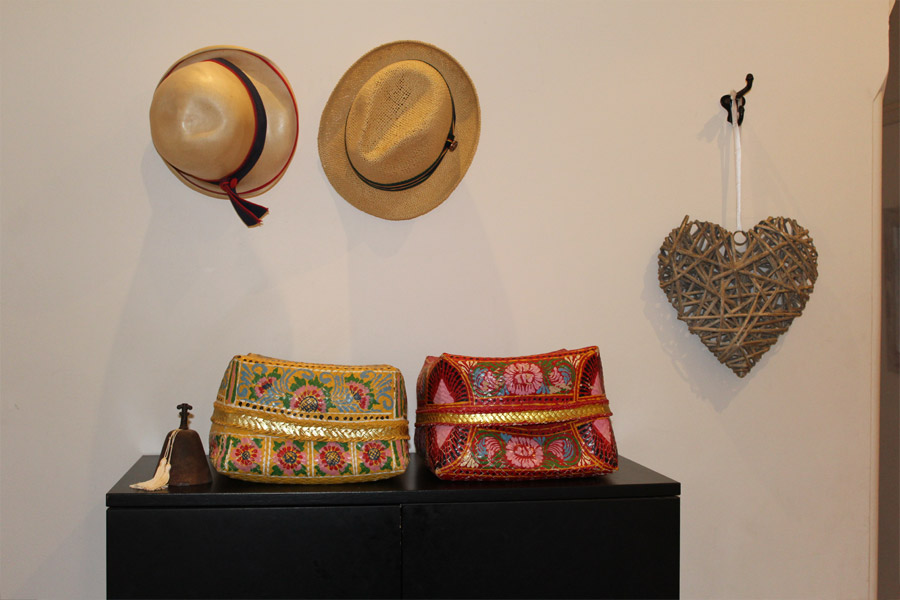 Sun Hats on Hooks close to the front door resemble a Work of Art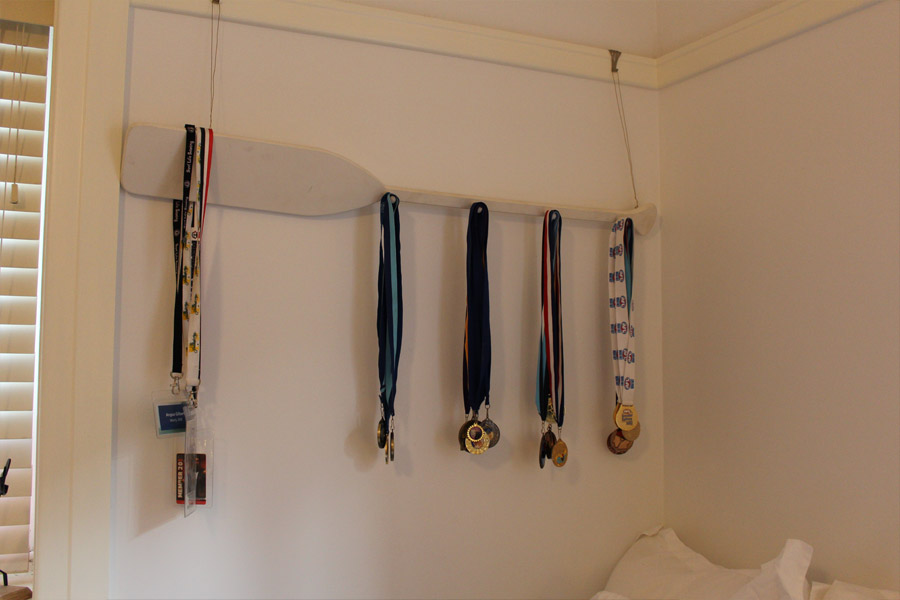 Awards on a Painted Wooden Oar
To learn more about the many services we offer please go to our website or contact us on 0438 291 568.