Easter Wardrobe Makeover
The Easter break is a good time to catch up with some "me" chores. Organising your wardrobe for the coming winter is one thing you may find productive and enjoyable.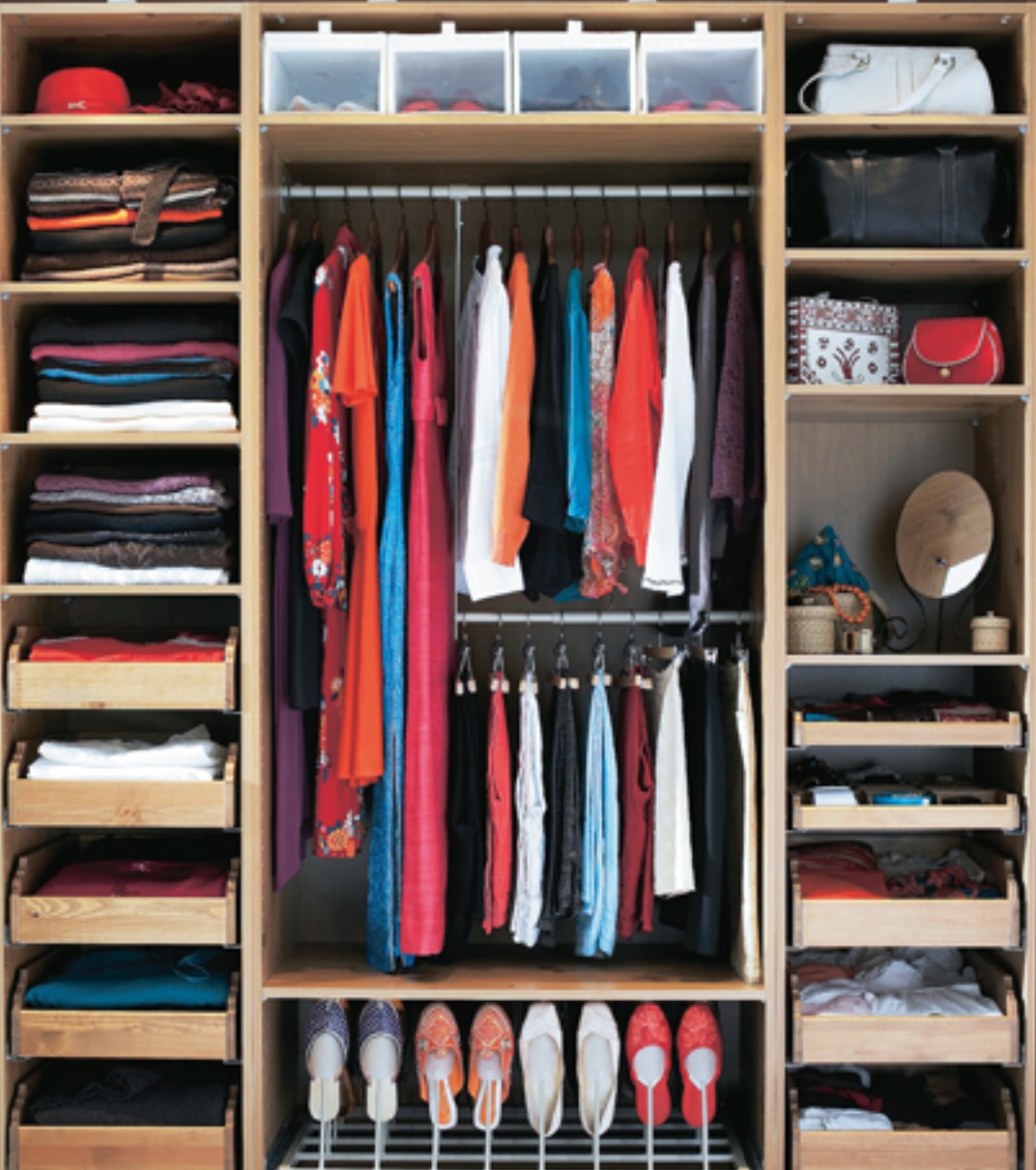 Here are five tips for your wardrobe makeover. Label five heavy-duty garbage bags, or strong cardboard boxes:
Junk – all unwanted articles to go to the tip
Op Shop or Friends – useful items you've grown bored with, but which other people might like, or which could be sold
Things to be repaired or altered
Things to sort and move – useful articles that need to be moved elsewhere in your home
Transitional – items you can't quite let go of (keep for 6 months: if you miss them they can be reinstated, if not, get rid of them).
If you have other things to do in the Easter break, contact us and we will do the wardrobe makeover for you.