Gift Wraps and Christmas Tips
Gift Wraps and Christmas Tips
Start Wrapping Early.
Say goodbye to Christmas chaos this year. Follow these simple gift-wrapping strategies to give family and friends one-of-a-kind packages this holiday. Avoid a gift-wrapping timeand start wrapping gifts as you buy them. Add ribbons, bows, and tags later. Label presents with sticky notes so that you don't forget who gets what.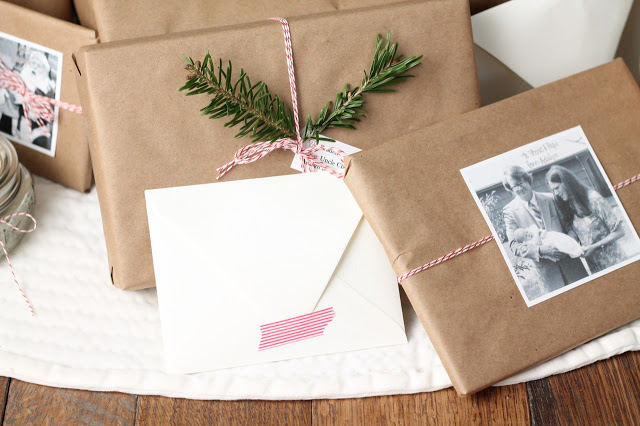 Store Supplies in a Gift Wrap Bin
Don't let gift wrap from previous holidays get lost in closets, the bottoms of drawers, and other obscure locations. Keep your tissue paper, twine, and wrapping paper organized and accessible in a single bin (one that's large enough to accommodate wrapping-paper rolls); place smaller bins filled with labels and tags inside.
After-Christmas sales are the perfect time to stock up on paper and trimmings for the following year.
Recycled Gift Wrap
Don't toss away all the wrapping paper and ribbon that once covered other gifts. Instead, run it through a shredder (cut to size first, if needed) and use it for lining gift boxes or bags.
Brown Paper Gift Wrap
Use brown paper for an attractive yet sturdy wrapping. Once wrapped, add special trimmings and gift tags to your package.
Make Your Own Gift Tags
Make unique gift tags by cutting out designs or whole scenes using a decorative craft punch.
Store Wrapping Paper
When you're finished wrapping this year, make sure to store your supplies right away. Keep the old cardboard tubes that gift wrap comes wound around to store large, loose sheets of paper; use a rubber band to keep the paper from unwinding from the roll. You can also store papers inside wide, cardboard mailing tubes or poster tubes, which will prevent edges and corners from getting frayed, but it's hard to see what's inside, so don't forget to label.