"I have to keep these books"
"I have to keep these books"
Did you know letting go of books can have a far greater emotional impact than giving away clothing ?  If you are struggling with how to unburden yourself of all your books, the answer is quite easy.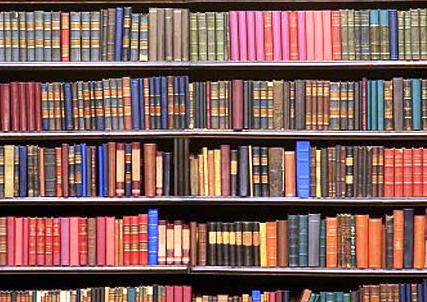 Donate your books.
Remember that by donating your books, your conscience is cleared of "debt" as your beloved books are giving reading pleasure to others, who otherwise may not have access to them.
You will also gain extra space in your  living areas, so a win win for everybody.
I have also discovered how many people, are not familiar with the convenience of electronic books, which are relatively inexpensive and do not take over your physical space.
If you, or a member of your family would like assistance with this particular decluttering exercise, downsizing or not, please contact us at all sorted out, by phoning 0438 291 568.
If you have a moment, please like us on Facebook.