Presenting Your Property for Sale
Presenting Your Property for Sell
My Sydney clients, whether they are selling, staying or downsizing, constantly ask, what are the most important elements to address, when preparing our home for sale.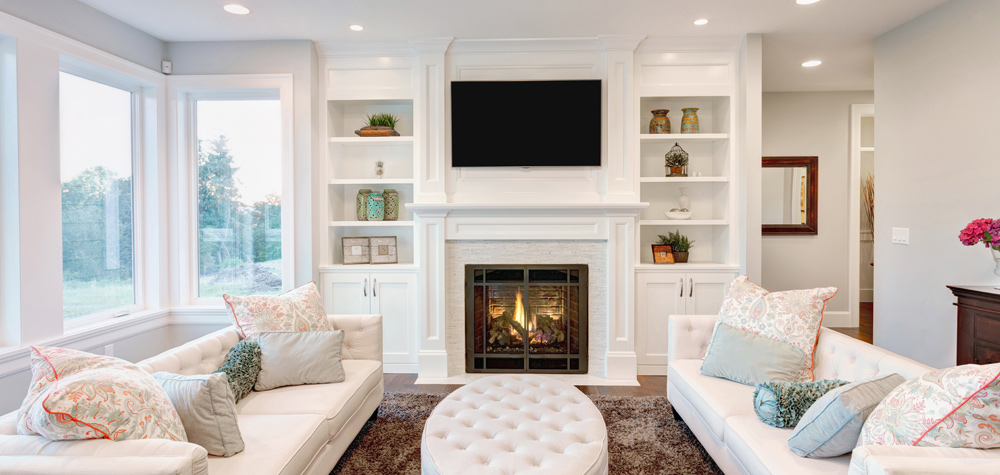 These are my Top Tips for that first "wow" impression:
Ensure the front garden and entrance is immaculate, as this is the first thing potential buyers see.
Declutter & pack away as many household items as possible.
Open the curtains and let in as much light as possible.
Kitchens and Bathrooms are the prime areas of interest for buyers. Make sure they are spotless.
If you have a pool, make sure its sparkling clean, with a fluffy beach towel draped over a comfy chair near by.
Place fresh flowers or foliage around the home.
We have helped hundreds of clients' to maximise their property's price We help you prepare your home for sale, by decluttering, before the commencement of the marketing campaign. If your considering selling, especially downsizing to a smaller property.
Contact Jo 0438 291 568