Selling Your House
All sorted out works with you to create a positive and enjoyable environment in your home.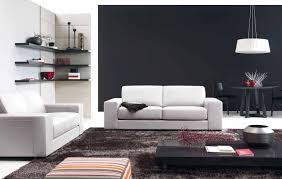 When you sell your home, our unique concepts can help you to present your property with its best possible appeal to buyers. We also take away much of the hassle that the "sales campaign' can bring.
How does this work?
When we sell our home, it is important to look "through the eyes of the buyer", who will know what is important to them. It helps the buyer to "visualize" bringing their own things to their potential new home by eliminating your 'clutter'.
The decision to buy a home is a very emotional one.  If the buyer can visualize their own possessions in the home, it is a big step towards capturing the emotional heartstrings of the purchaser. Buyers are probably inspecting a lot of properties, all in a short space of time. All sorted out will help you make it easy for buyers to imagine how your home can become their home
All sorted out can help achieve the best possible price for you home by organising the entire process of presenting the property in a favourable light for prospective buyers. If you don't have the time, or the inclination, we will attend to everything, or if you do want to be "hands on", we will manage the process with you.
It is vital that your property is presented so that  prospective buyers can easily imagine themselves "living" in the home. This helps enormously in attracting competitive bidders if the property is going to auction.