Domestic Detox
New Year Resolutions may be all about detoxing the body, but decluttering your home and establishing some good habits help keep our house & family in order for the whole year.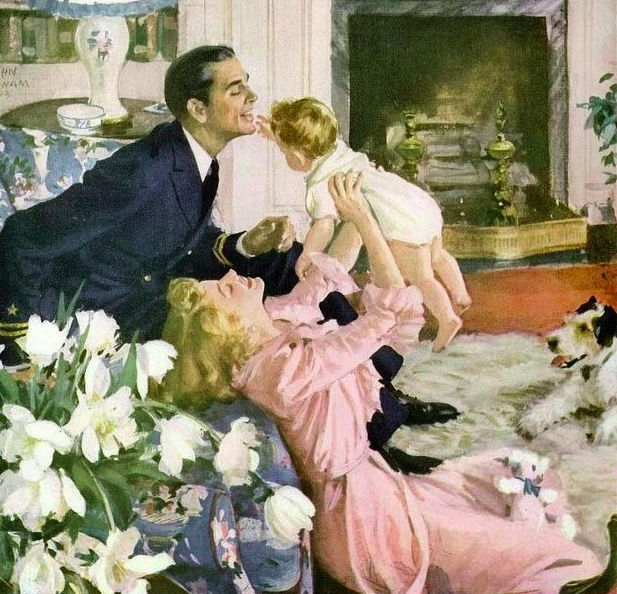 Here are a few strategies to keep us on track:
Get into the habit of "finishing the cycle". For example when we have finished using an item – put it away.

Clear flat surfaces – such as benches, tables, floors and chairs – first.
Throw away newspapers once a week, every week.
If you have items that don't belong to you, return NOW.
Make your bed every day – a tidy bedroom kick starts your day.
Try to tackle chores as they occur, such as doing the dishes immediately after dinner.
These small changes in behaviour are worth a try, and will go a long way to keeping us organised. Challenge yourself & and a family member by trying just one.
People who live in restful organised environments, experience far lower levels of stress, and higher levels of happiness.
If you are not confident in making changes alone, we can help you get going.
Phone Jo 0438 291 568.