Your Stylish and Organised Home
The Benefits of having an Organised and Stylish Home
All Sorted Out will create an ordered stylish and organised home, office or special space for you. We also give you the skills to become more organised.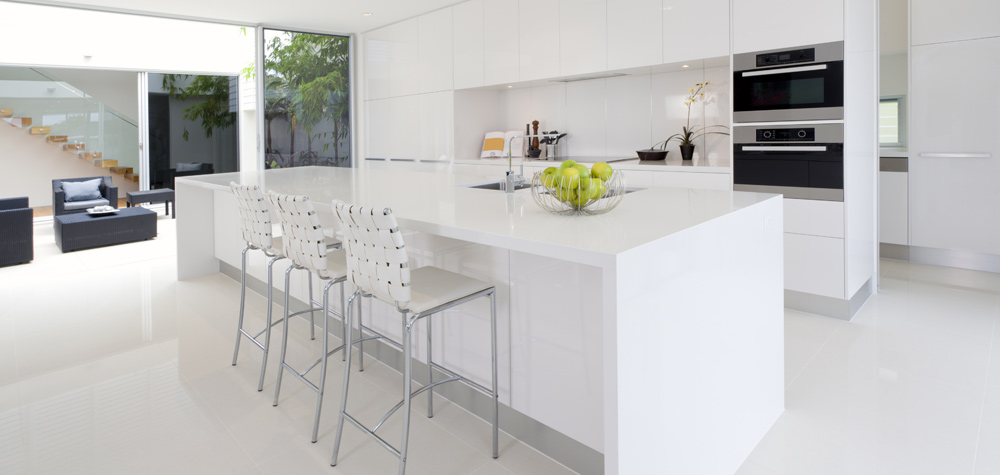 We work with you to achieve your goals, using your own furniture, ornaments and family mementos. This method of working side by side with our clients has proved very successful as you become involved and committed to the task and can accept credit for the finished product.
As part of the organising team you "learn" on the job, and will be able not only to share in the wonderful sense of achievement in your new organised space but you will also be confident that you can maintain this uncluttered pleasant ambience.
Once you have realised that being organised is not as difficult as you imagined, you will realise the  many other benefits including:
Reduced Stress
An inviting space for visitors
Saving Time
Saving Money
Able to find things
Better and more organised work patterns
Extra Space
Happy Family Members
Time to devote to leisure activities
Being organised is our business and our skill.
Please contact Jo on 0438 291 568 or by email to learn more about our services.